Imansuangbon: A Visionary Leader Combining Politics And Philanthropy For A Better Edo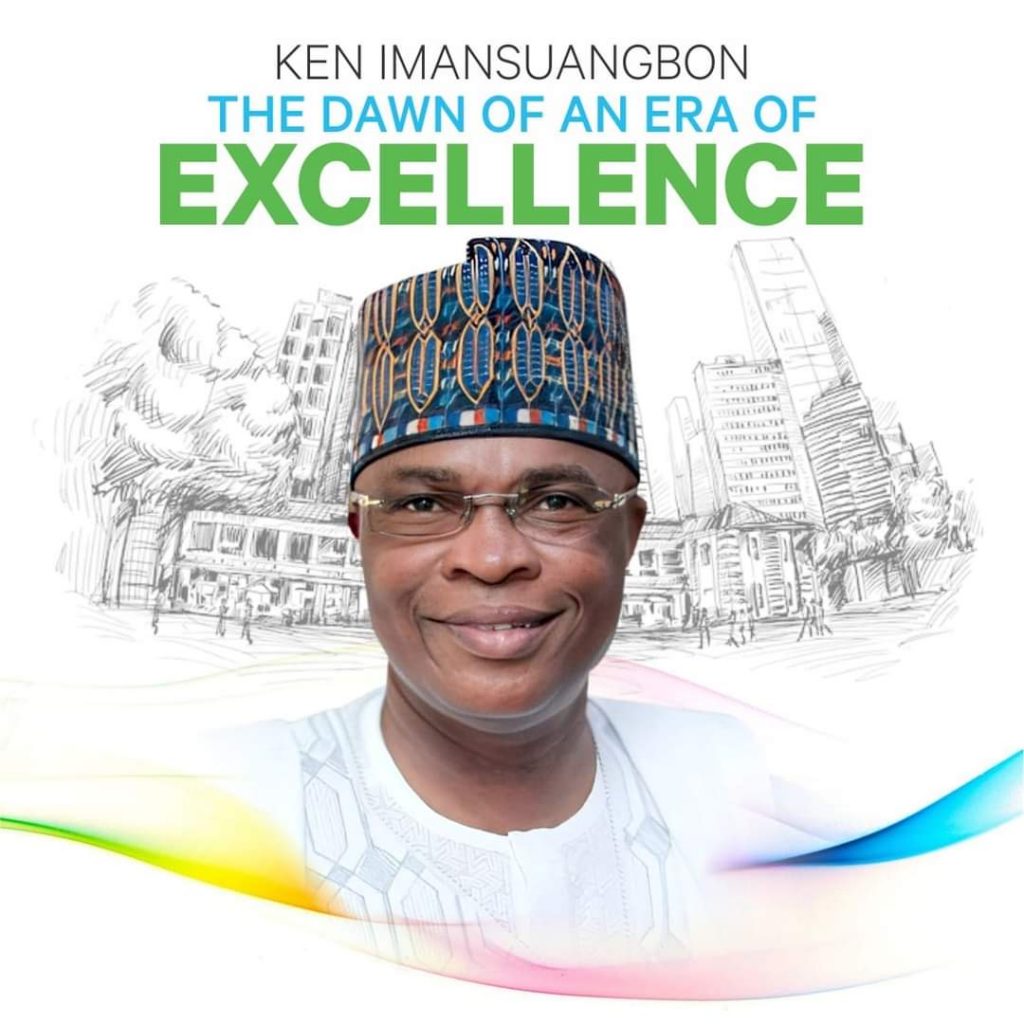 By Joe Praise
In Nigeria's complex and ever-changing political landscape, finding a political aspirant who not only possesses a genuine passion for public service but also demonstrates a profound commitment to philanthropy is a rarity.
google.com, pub-3120625432113532, DIRECT, f08c47fec0942fa0
However, in the case of Barrister Kenneth Imasuangbon I find a remarkable individual who seamlessly combines these two realms to bring about meaningful change. With a strong vision for a better Edo, Imasuangbon presents a unique blend of political acumen and philanthropic endeavors that make him an exceptional choice for public office in Edo.
Though, Imansuangbon's philanthropic act has earned him the name 'Riceman', his journey as a political aspirant and philanthropist began from a deep-rooted desire to make a positive impact in Edo.
His early exposure to social inequalities and systemic issues ignited a flame within him to bring about lasting change in Edo politics. This propelled him to actively participate in state politics, engage in grassroots campaigns during his stay in the APC and PDP, and work tirelessly for their emergence at the poll.
Imansuangbon understands that political power is a means to an end, a powerful tool that can be utilized to address societal concerns and promote inclusivity in Edo State.
What sets Imansuangbon apart among other governorship aspirants of Labour Party is his unwavering commitment to philanthropy. He firmly believe that true leadership goes beyond political office and encompasses actively contributing to the well-being of society.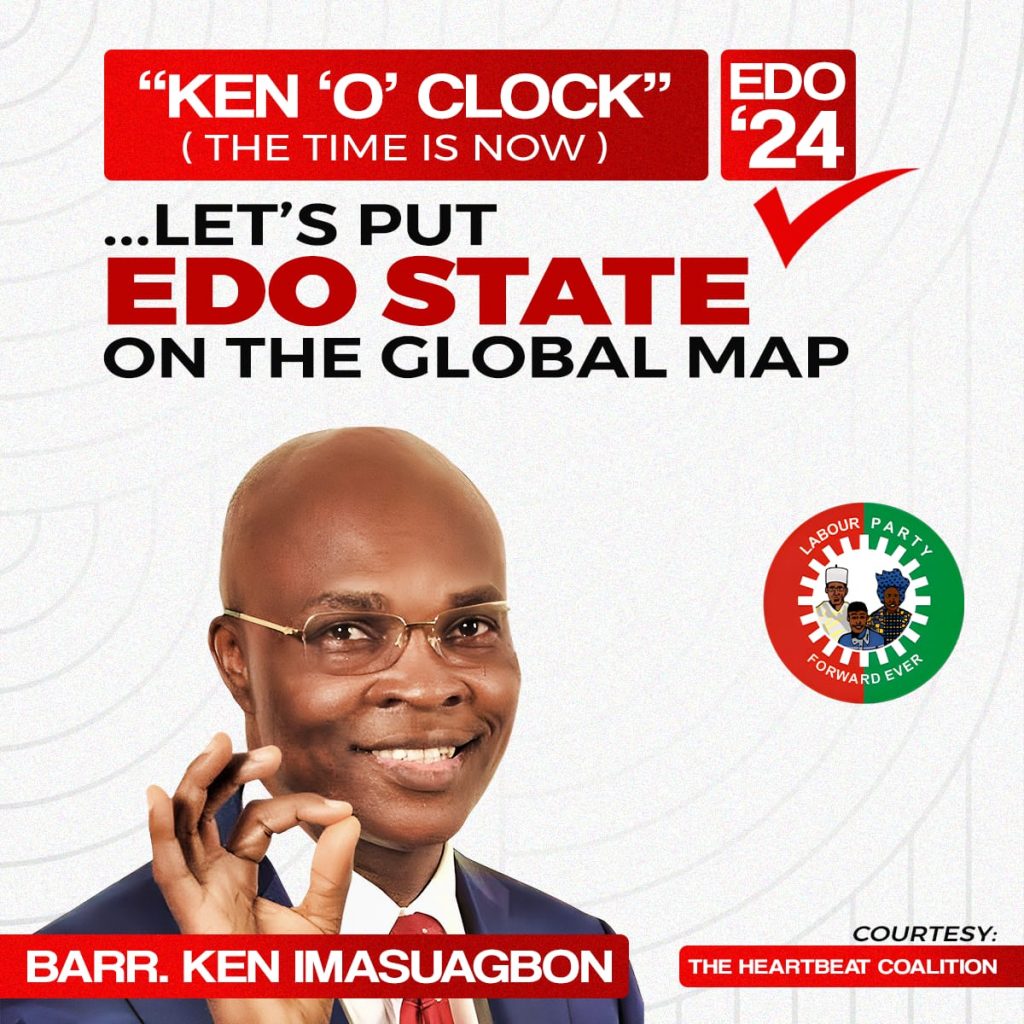 Over the years, Imansuangbon has spearheaded numerous philanthropic initiatives. His festive period sharing of rice and other food items which has put smiles on the faces of thousands of Edo residents is second to none.
Imansuangbon is a complete detribalize philanthropist cum politician who touches all regardless of the ethnic nationality. His hands-on approach and dedication to making a tangible difference in people's lives have earned him the respect and admiration of many. Little wonder he is nicknamed 'Riceman'.
An educationalist whose desire is zero Out-of-school children in Edo, Imansuangbon is determined to bring his wealth of experience as a successful proprietor of a private school to bear in Edo public schools. His desire is best education for the Edo child with a view to having a better society.
Driven by an unwavering passion for making a difference, Imansuangbon decided to actualise his dream of good service delivery and good governance through Labour Party. His philanthropic endeavors have equipped him with a unique understanding of the challenges faced by Edo people, and position him best for the party ticket; he understands the importance of effective governance in addressing those challenges faced in the state.
As a political aspirant on the platform of Labour Party, Imansuangbon seeks to translate his philanthropic experience into tangible policy solutions.
Given the ticket of the Labour Party, Imansuangbon campaign platform as a governorship candidate and as a trained Lawyer will centres around key issues such as social justice, equitable access to quality education, quality yet affordable healthcare, environmental conservation, poverty alleviation, amongst others.
It will be, therefore, beneficial and a win win to both card carrying members of Labour Party and the good people of Edo State if the party let a man who has much in stock to quench his thirst to delivering good governance to the good people of Edo State through the party.