Top 50 Brands Awards: Again, Glo Is Most Popular Brand Award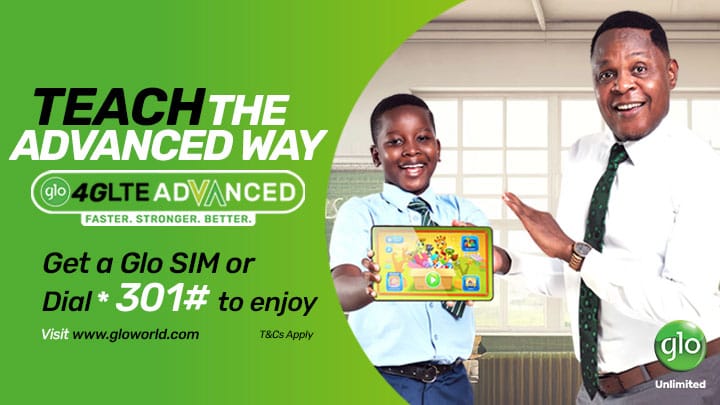 By Simeon OSAJIE
For the second year running, leading digital services provider, Globacom, has emerged as the Most Popular Brand in the country. The company emerged after a Top of Mind (TOM) Survey conducted by brand and marketing firm, TOP 50 BRANDS NIGERIA, as part of its comprehensive 2023 Top Brands perception assessment.
google.com, pub-3120625432113532, DIRECT, f08c47fec0942fa0
Mr. Taiwo Oluboyede, Chief Executive Officer of TOP 50 BRANDS NIGERIA, said "The survey is a qualitative, non-financial evaluation of top corporate brands in the country done with a special purpose model, the Brand Strength Measurement (BSM Index)".
According to him, Globacom came first in the survey in which Chief Marketing Officers and Heads of Corporate Communications of major companies across the country were the respondents and they were asked to mention10 brands that came to their mind or that they could easily recall.

The CEO of TOP 50 BRANDS added that, "This annual top brand evaluation provides a qualitative, non-financial assessment of the value of leading corporate brands in the country. It gauges consumers' perceptions of brands and their impact on overall brand strength, using the Brand Strength Measurement (BSM) index – a model designed to assess a brand's ability to deliver on its promises from the consumer's perspective".
Globacom which rolled out services in 2003 has consistently brought innovation and quality service delivery to its subscribers. It pioneered several innovations in the telecommunications sector with particular focus on sectors such as E-Health, Smart Cognitive Learning, Smart Energy, Industrial IoT, and Cloud Applications – offering secured and specialized IT solutions.
The company currently has over 61 million subscribers.