Edo NUJ Set To Hold Its Picnic Season 2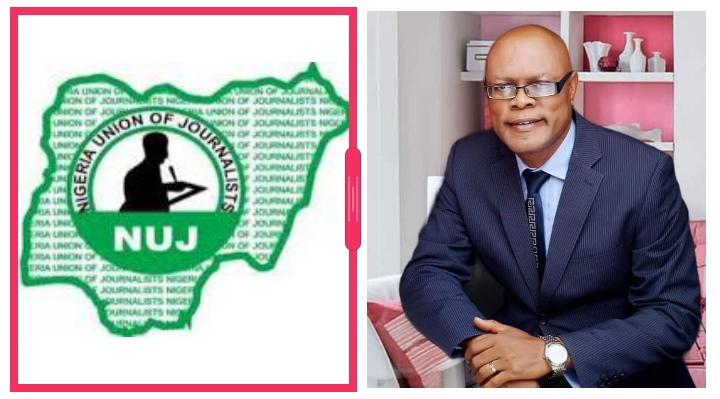 By Simeon OSAJIE
The Nigeria Union of Journalists, (NUJ) Edo State Council is set to hold its Edo NUJ Picnic Season 2 at the Camplink Ground, Obagie Community, Benin City, Edo State.
google.com, pub-3120625432113532, DIRECT, f08c47fec0942fa0
The picnic which will hold on Monday October 2, 2023 at 8.00am – 7.00pm, is a brainchild of the Festus Alenkhe-led Edo NUJ administration that started October 3, 2022.
Comrade Alenkhe in a chat with newsmen noted that the picnic with a special talk on "Journalism and National Development", will be used to mark Nigeria's Independent.
He therefore called on journalists and friends across Edo State to participate in the event, noting that all work and no play makes Jack a dull boy.
Recalled that Chairman of the Union, Comrade Festus Alenkhe had promised to keep up with the picnic event as an avenue for journalists to unwind and have fun.
According to him, this year's edition have many fun activities and games plan for the day, games like snooker, ludo, table tennis, football, basketball, lawn tennis, swimming, scrabble, Chess, among others.
It is worthy of note that the picnic is one among other activities birthed by the Festus Alenkhe-led Edo NUJ administration from December 17, 2021.