UROMI INSECURITY: Eidonojie Demands Some Police Officers To Leave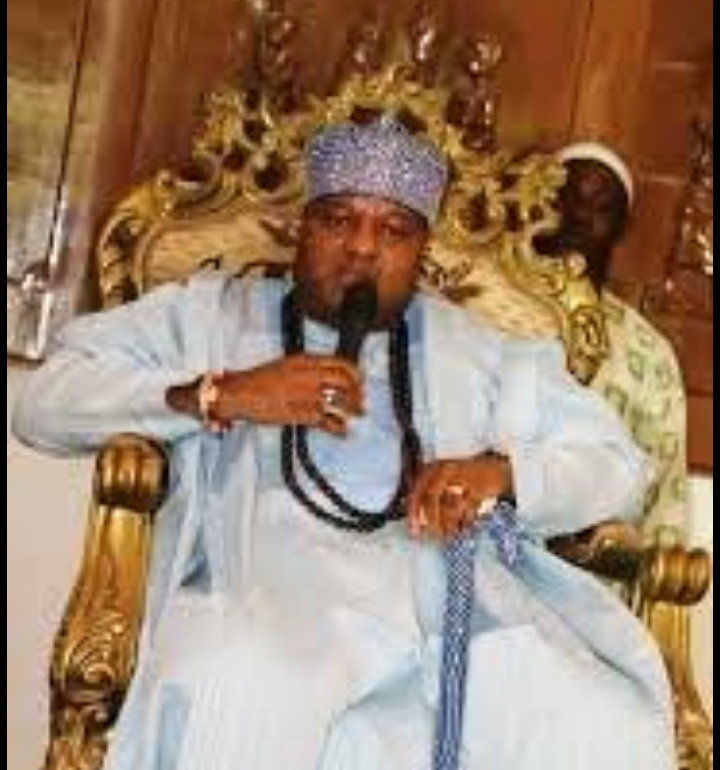 By. Simeon OSAJIE
google.com, pub-3120625432113532, DIRECT, f08c47fec0942fa0
His Royal Highness, Zaiki Anselm Eidonojie II, the Oju-Uromi of Uromi Kingdom, in Esan North East Local Government of Edo State, has demanded that any police officer who has served up to five years in the local government should leave for fresh ones to come as they have overstayed in the Kingdom. This, the Oju-Uromi said will help to checkmating the activities of police officers in the local government area.
According to HRH Eidonojie II, "Elders of Uromi Kingdom, Women of the kingdom, daughters and sons of Uromi Kingdom have to gather to lay curse on kidnappers in Uromi who has made life difficult for my people. The curse shall not only be carry out by the traditional worshipers but will involve all religion affiliations. The Christians should carry their Bible, Muslins should carry their Qur'an, the idol worshippers should also carry what they believe in to lay curse on the elements perpetrating evil in the land, including the insiders aiding the criminal elements."
The King also said the same curse will be laid on the criminals vandalizing Transformers in Uromi Kingdom and the Local Government in general.
Among his demand is the profiling of every bike riders in the Local Government and the call on them to gather their bikes to also lay curse on those perpetrating evil in the Local Government Area.