Edo PDP Sworn In Patrick Ojebuoboh As Acting Pub. Secretary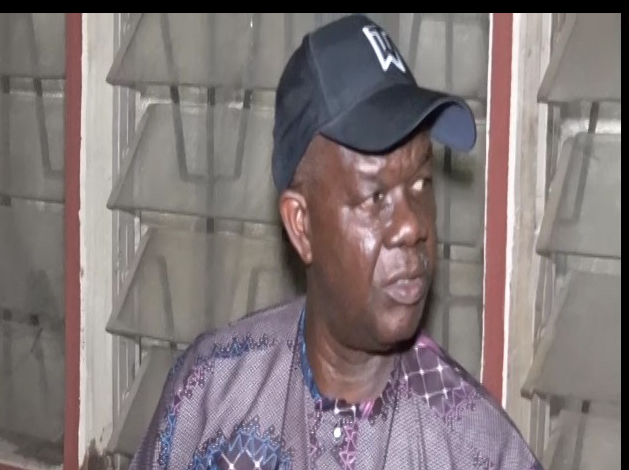 By Simeon OSAJIE
The Edo State chapter of the Peoples Democratic Party (PDP) has sworn in former Edo State Commissioner of Arts and Culture, Dr. Patrick Ojebuoboh as the Acting Publicity Secretary.
google.com, pub-3120625432113532, DIRECT, f08c47fec0942fa0
In a press statement issued and signed by Hillary Otsu, State Secretary of the party stated that the decision was reached in its State Working Committee meeting of February 10, 2022.
Also, the State Working Committee accepted and acknowledged the resignation of the erstwhile Publicity Secretary, Mr. Chris Nehikhare, who was sworn-in on the 9th of February 2022 as a Commissioner, and a member of the State Exco, in the Governor Godwin Obaseki-led administration.
After a valedictory session, the Edo State Working Committee also adopted Section 45 (3 & 4) of the 2017 Constitution, as amended, which states as follows that "If a National Officer of the Party is removed or resigns from office, he shall immediately hand over to the National Secretary all records, files and other properties of the party in his or her possession.
In the case of the National Chairman, he shall hand over to the Deputy National Chairman from his own region/part of the country who shall, without prejudice to Section 47 (6) of this constitution, act as the National Chairman pending the election of a replacement.
In the case of the National Secretary, he shall hand over to the Deputy National Secretary.
This provision shall apply mutatis mutandis to other levels of the Party structure.