Patience Key Wins Edo PRP Presidential Primary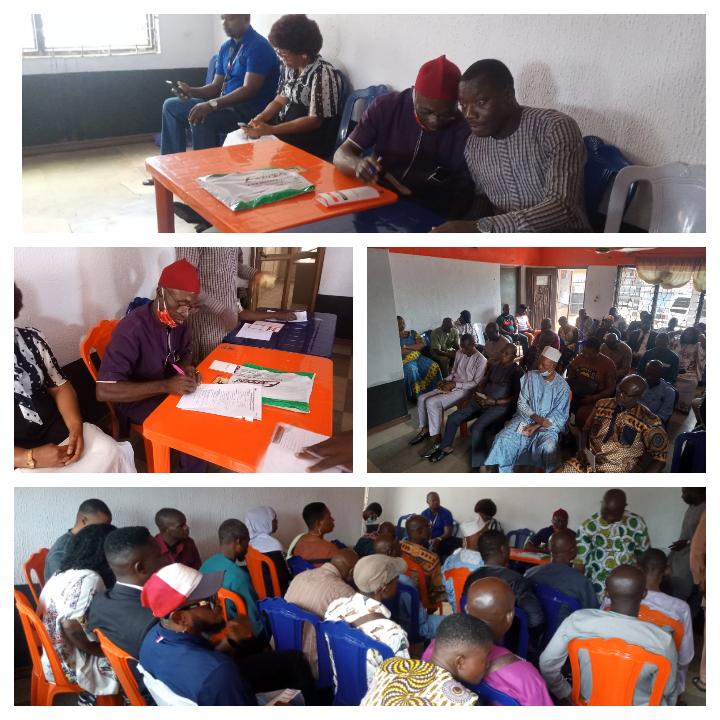 …Awaiting final collation of results from others states.
By Simeon OSAJIE
google.com, pub-3120625432113532, DIRECT, f08c47fec0942fa0
The Peoples Redemption Party (PRP) on Sunday, 5th June, 2022 held its primary election to pick its presidential candidate where it said the future of a prosperous country lies with it.
It condemned what it called monetisation of primary elections by some parties saying those involved were selling the future of their children.
In Edo State, the party held its presidential primary where Patience Key won by scoring 67 votes while Gboluga Mosugu came second with 18 votes and Kola Abiola and Usman Bugaje came third and fourth with 2 and 1 votes respectively.
The Chairman, Edo State Electoral Committee of the PRP for Edo State, Joachim Anyanwu while announcing the results said the party was making sacrifices to take over the administration of the country in future.
He said, "You are all here today sacrificially, you sponsored yourselves here from all parts of the State. Nobody give you dollars but you believe in the party and in the country. We are moving and Nigerians are watching us and we are building the future of our children and those who are buying the future of their children, the end is near. I can assure you that very soon, sooner than you think we will be in charge."
On his part, Eso State Chairman of the party, Greg Igbinowanhia said PRP will win the next governorship election in Edo state as he said that the party was getting new members on a daily basis.
The results from the entire 36 states including Federal Capital Territory, Abuja would be collated for its presidential candidate to emerge.