Plans Solidarity Protest: Group Succumbs To BTC's Request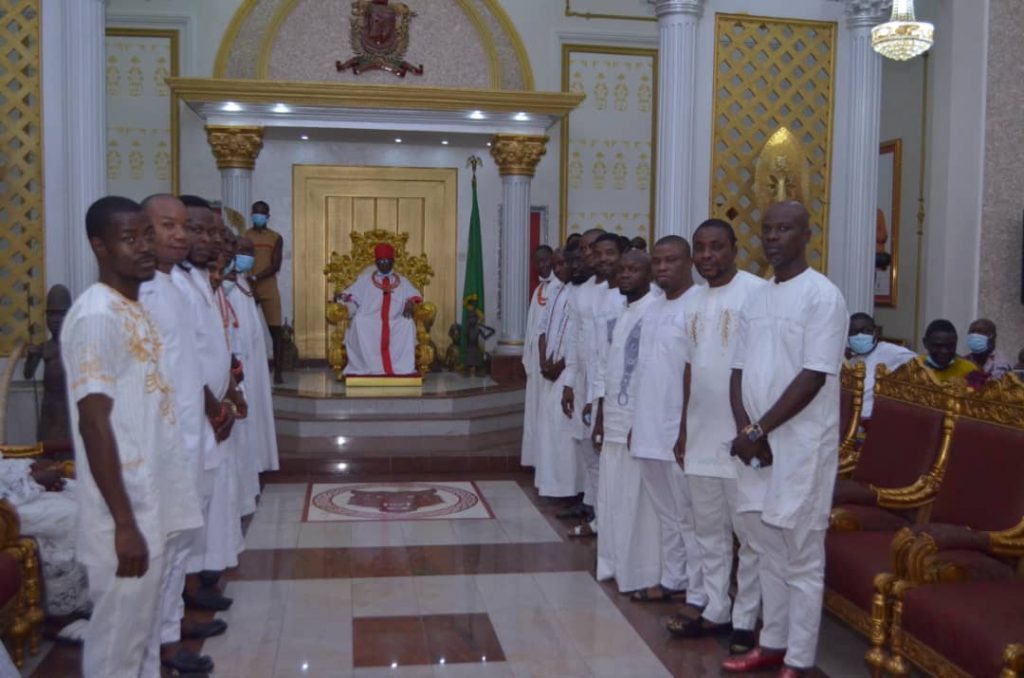 By The9JaTREND
The Coalition of Benin Socio Cultural Organisations (BSCO) has yielded to the request by the Benin Traditional Council (BTC) to halt their proposed solidarity protest over the arrest and detention of the Secretary of the Council, Frank Irabor and some chief in Benin Kingdom by the Edo Police Command.
google.com, pub-3120625432113532, DIRECT, f08c47fec0942fa0
The Benin Traditional Council (BTC) has earlier advised the Organizations or any group to stop their planned solidarity gathering over the arrest and detention of the Secretary, Benin Traditional Council, Frank Irabor and some chief in Benin Kingdom.
Their arrest followed series of protests and pleas by the community and for justice to end the intimidation, harassment and the destruction of houses in Benin Kingdom.
In a press statement issued and signed by Osazee Amas Edobor and Iyamu Osaro Culture, Coordinator General and Secretary General respectively, said that they have no other choice than to abbey the request from the Benin palace to stop the protest.
Part of the statement reads, "Having carefully perused the content of the press statement issued by the Chief Press Secretary to our revered Palace which we considered as germane in view of our planned protest over the sacrilegious arrest of our most respected Secretary of Benin Traditional Council and some Palace Chiefs by the Governor Obaseki, we sincerely wish to abide by the directives of our revered Palace and hereby suspend our planned protest which was slated for tomorrow, Monday 5th of September, 2022.
"It is worthy of note that the marathon engagements the great Benin people undertook on social media led to the willingness of Governor Obaseki to resolve the lingering issue which he ought to do from the onset. In view of the aforementioned, we want to sincerely thank all Benins' and lover of our revered Throne and Kingdom who supported the course while it lasted. May God Almighty and our Ancestors continue to bless, protect and guide you all (Amen).
"However, while we welcome peaceful resolution of the subject matter, we want to state without fear or favour that on no account should any individual or agent of government cast aspersions on our revered Throne henceforth."