Italian Based Nigerian Eddy Erhabor On The Run Over Criminal Acts In Padova, Italy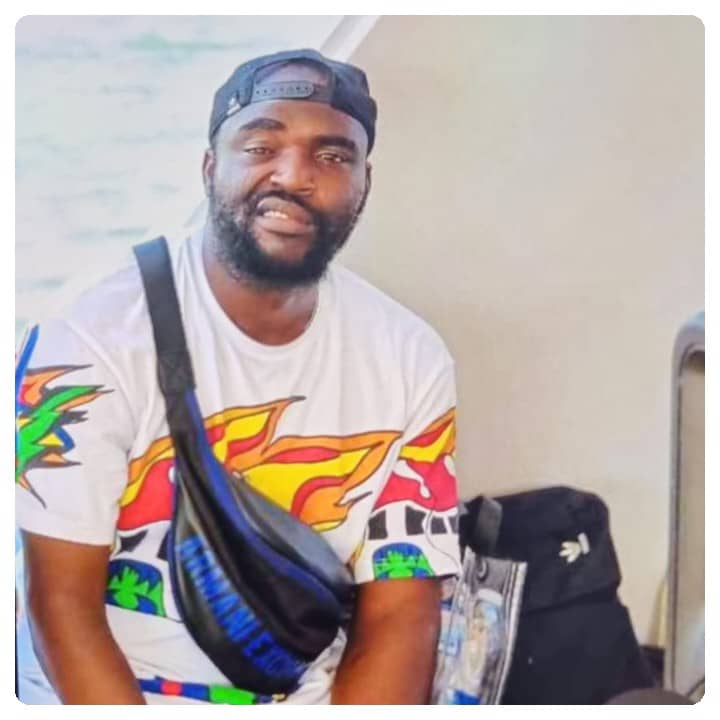 By The9JaTREND
The Italian Police has launched investigation into the actions of a Nigerian who has been engaging in illicit, violence and criminal acts in Padova, Italy.
google.com, pub-3120625432113532, DIRECT, f08c47fec0942fa0
The Nigerian identified as Eddy Erhabor was alleged to have committed series of havoc in Padova and some cities in Italy following his violence nature in most shops in the area.
Eddy Erhabor who displayed paraphernalia of a secret cult group was alleged to have stormed a drinking shop in Padova, Italy on Saturday 18th September, 2022 where he allegedly engaged in a public fight with dangerous weapons, forcing everyone in sight to run for safety.
The said Eddy Erhabor also attacked the owner of the shop.
A distress call was immediately put across to the Carabinieri, a National Gendarmerie of Italy who primarily carry out domestic and foreign policing duties. It is one of the ltaly's main law enforcement agencies alongside the Polizia di stato and the Guardia di Finanza.
The security team responded swiftly, but the said Eddy Erhabor has escaped before their arrival with a promise to return to the shop in a more vicious and violent manner.
The situation has now forced residents and shop owners in the area to appeal to the police and other security agents in Padova, Italy to come to their aids as the said Eddy Erhabor has inflicted severe injuries in some persons in the past.
Some residents interviewed said, "We now live in fear as we do not know when this he will come back for the attack.
He freely carries weapons everywhere and looking out for who to attack here in Padova, Italy. He was chased out from one of the cities he once resided before he relocated to Padova".
A shop owner in Padova, Italy, Mrs. Florence Hero Ikuewan wondered why a man will come to Europe and start fermenting trouble.
According to Mrs. Ikuewan, "I narrowly escaped the man's attack in the evening of Saturday 18th September, 2022 where I since lodged the incident with the police who has now commenced investigation".
Mrs Florence Hero Ikuewan appealed to Nigerians living abroad to remain law abiding at all times.