6TH CORONATION ANNIVERSARY:Edo NUJ Felicitates With Oba Of Benin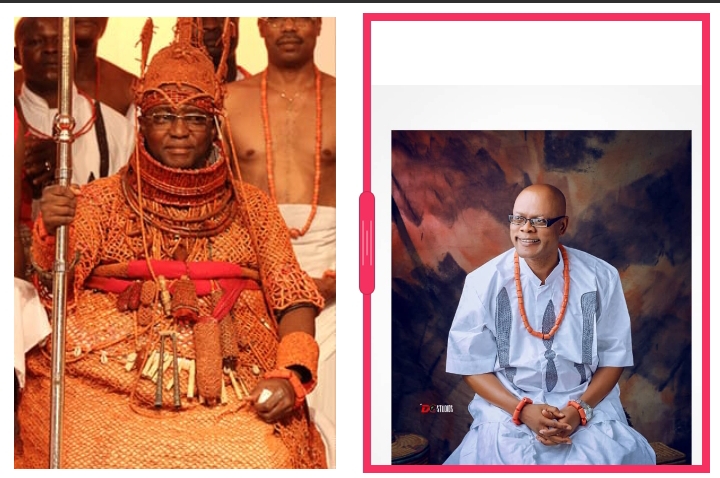 By The9JaTREND
The leadership of the Nigeria Union of Journalists (NUJ), Edo State Council has felicitated with the revered Monarch, His Royal Majesty, Oba Ewuare II , Oba Of Benin on the occasion of the 6th coronation anniversary.
google.com, pub-3120625432113532, DIRECT, f08c47fec0942fa0
In a statement, the union Chairman, Comrade Festus Alenkhe described the coronation anniversary as an auspicious occasion.
According to him, the six years reign of the revered monarch has been very eventful and rewarding.
While praying to God Almighty to endow the monarch with more wisdom and knowledge to reign in Benin Kingdom, he also wished the Oba more years on the throne. In a related development, Comrade Festus also congratulated the Benim Monarch on 2022 birthday.
He prayed to God Almighty and the ancestors to give the Oba of Benin more fruitful and result oriented years on earth. In the statement, Comrade Festus Alenkhe assured that, journalists in Edo State will continue to work in line with the ethics of the profession and report the activities of the Palace of the oba of Benin accurately.