NUJ Raises Fear Over Continuous Lack Of Gas Source To Ossiomo Power Plant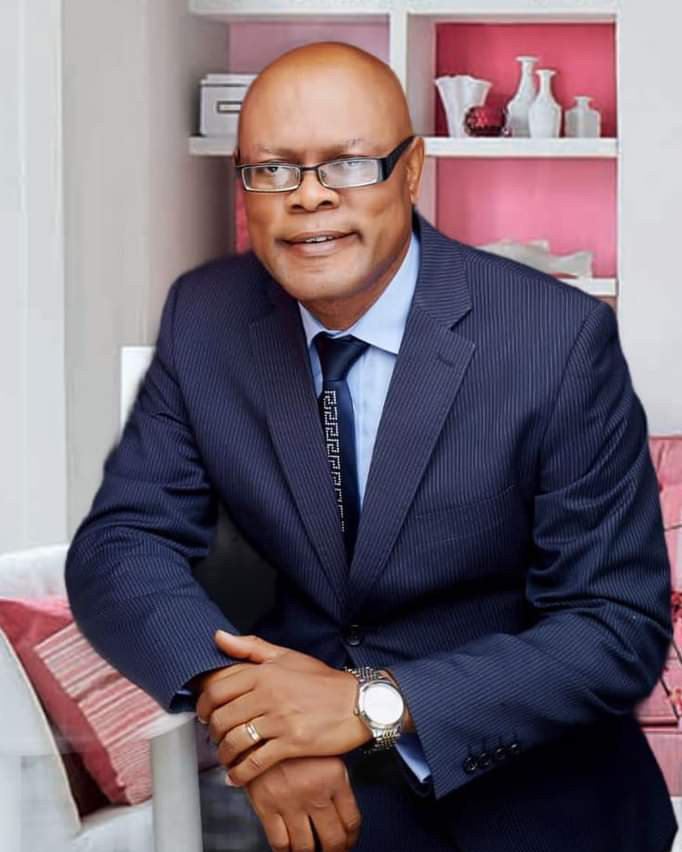 The Chairman of the Nigeria Union of Journalists, (NUJ), Edo State Council, Comrade Festus Alenkhe, has called for a respite from the Nigeria Gas Marketing Company (NGMC) to the operation of the Ossiomo Power.
In his submission he asserted that since May 2022, the Nigeria Gas Marketing Company forcefully took over the gas plant that was built by Ossiomo Power at its site at the Ossiomo Industrial Plant, Ologbo, Edo State.
google.com, pub-3120625432113532, DIRECT, f08c47fec0942fa0
"By this action, they are disrupting the flow of gas to power the plant and thus sabotaging the services of Ossiomo to its customers.
"All journalists in Edo State are directly affected by this unpatriotic action of the NGMC because the NUJ is a commercial customer of Ossiomo Power because they supply power to the NUJ Secretariat, enhancing the productivity of all journalists in Edo State.
"We want to note that the action of the NGMC in Edo State is similar to what Kogi State is doing to Dangote's Obajana Cement Plant; killing business, discouraging the private sector and undermining national security because numerous customers of Ossiomo Power cannot understand why NGMC will be so bent on stopping the regular supply of power which they have become accustomed to," he said
Going further, Alenkhe added, "we call on the Federal Government, the national security institutions, the state government and all other relevant stakeholders to call the NGMC to order.
"We warn that their actions may lead to unrest in Edo Communities at this time when the country is in a transitory process with the general elections scheduled for February next year."
As earlier reported in some quarters, Ossiomo power plant does not belong to Edo state government. It is a private company.