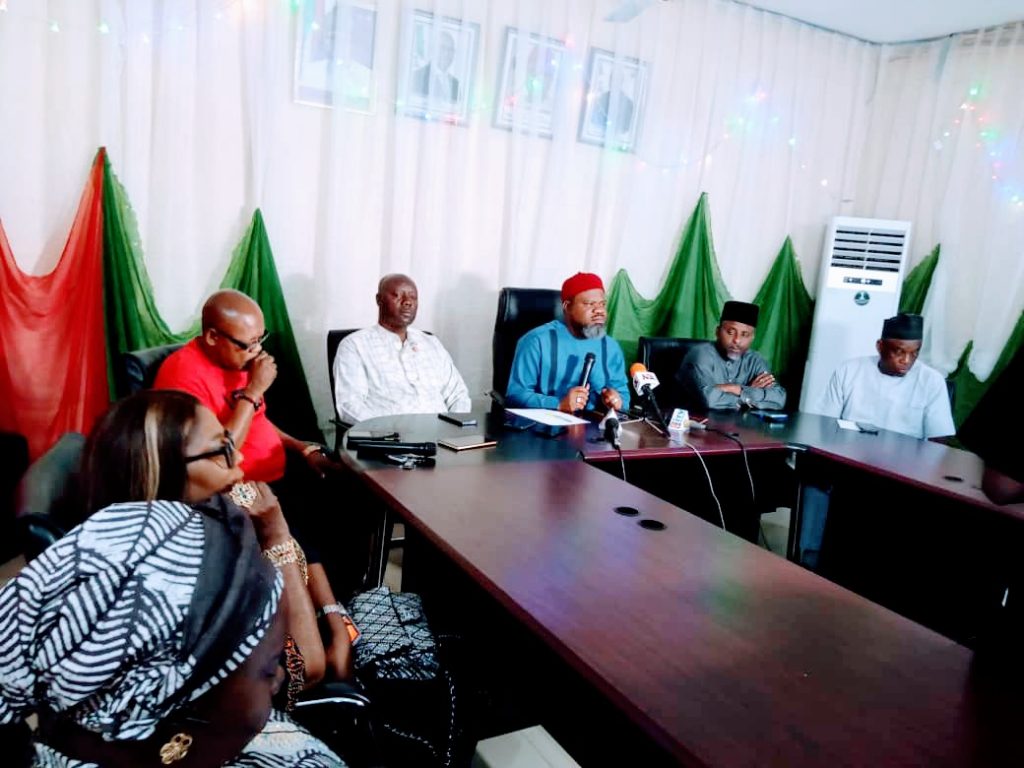 By Simeon OSAJIE
Security operatives have been advised to ensure safety of Journalists before, during and after the 2023 general election for successful coverage.
google.com, pub-3120625432113532, DIRECT, f08c47fec0942fa0
The National President, Nigeria Union of Journalists, (NUJ), Chief Chris Isiguzo stated this while briefing journalists on the outcome of the National Executive Council meeting held in Benin City.
Isiguzo also called on federal government to take a pro-active measures to control flood to avoid future occurrence and provide paliative for victims of flood disaster in the affected states of the country.
He urged the federal government to declare state of emergency on federal roads, commended President Muhammadu Buhari for improving on infrastructures across all the sectors.
Comrade Isiguzo frowns at politicians appointing non media professionals into positions of spokesperson, advising public office holders to appoint professional journalists into positions of spokespersons.
He thanked Edo State Governor, Mr. Godwin Obaseki for providing enabling environment and securing the state for this safety of lives and property of the people, calling on other states surrounding Edo to do same to checkmate insecurity across the country.
The NUJ President also said NEC noticed giant developmental strides of Obaseki led administration in the state and commended the governor for taking such a step to better the lives of the citizens of the state.
He revealed that the NUJ was planning to train journalists ahead of the 2023 election coverage where over 200 journalists are expected to be trained.