Why Igbos Are Always In My Mind – Pastor Adeboye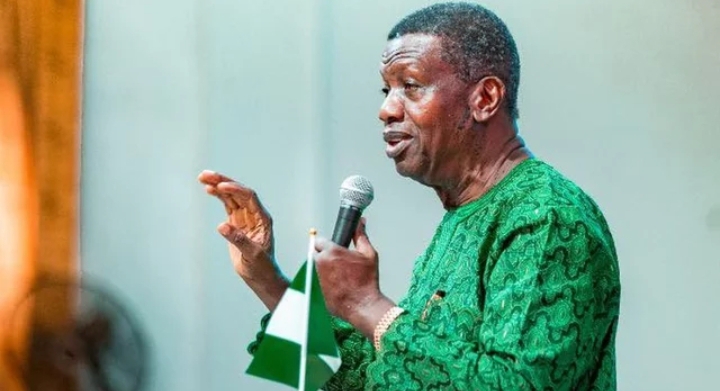 By Our REPORTER
The General Overseer of the Redeemed Christian Church of God, Pastor E. O. Adeboye has said that the reason he prefers the Igbo people is on the grounds that each opportunity that comes for Christmas festivity, they generally return to their roots in the villages.
google.com, pub-3120625432113532, DIRECT, f08c47fec0942fa0
Pastor Adeboye made the commendation while reaching on the topic titled, "In My Father's House".
He stated that a house in the topic "In my father's house" doesn't really mean a real house however a family or the root where one belongs.
While giving an outline, he stated that when a child, who is sitting on a seat stands up for an elder, the elder will let him Know that he comes from a good home. As indicated by him, the child came from a good family.
Although, Pastor Adeboye stated that he likes the lgbo because they don't regularly fail to remember their roots. He added that they normally don't care about their mansions since they are not quite so significant as their families in the villages.
According to him, "I like my friends of the Igbo culture. When it is Christmas season, they leave the mansions they have there in Lagos and move to the village."
They are going back to their roots, and when you ask them where they're going, they will tell you, "I'm going to my house."