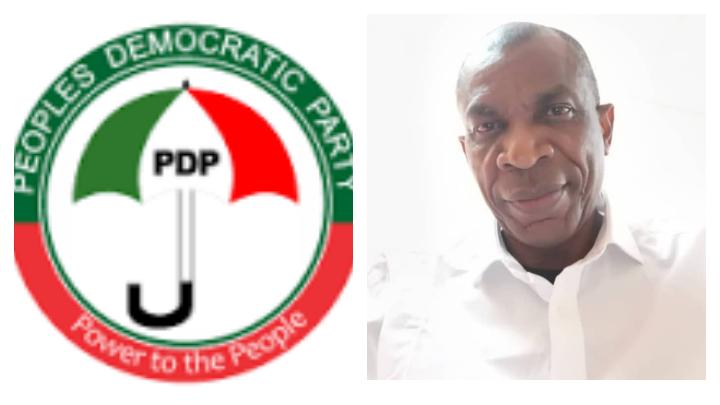 By Simeon OSAJIE

Edo State Chairman of the Peoples Democratic Party (PDP), Dr. Tony Aziegbemi has called on Edo people and Nigerians in general to show more, pure and undiluted love that connects with God in all ways with a view to bringing out the best in all of us.
google.com, pub-3120625432113532, DIRECT, f08c47fec0942fa0
In his New Year Message made available to newsmen, Dr. Aziegbemi said: "we must continue to show more Godly love in our daily dealings with our family, friends, political associates and everyone that comes our way in 2023."
He also enjoined the people "to radiate God's presence in our lives in 2023, so that Nigeria will be able to get things right again."
The Edo State PDP chairman then called on all the electorates to perform their civic responsibilities by electing responsible people into respective elective positions in the forthcoming general elections scheduled for year 2023.
According to him, "the Peoples Democratic Party is determined to rescue the nation from the claws of bad governance and administrations which has set the nation backward.
"We must rescue Nigeria and bring it back to the path of greatness that will being happiness to all, where security will be assured and normalcy will be restored in all spheres which can be done with ease at the polling units.
"It is well with you and your family in 2023. It is well with Nigeria, it is well with Edo State. It is well with PDP."