Gunmen Kill Four Policemen Attach To Former Gov. Ohakim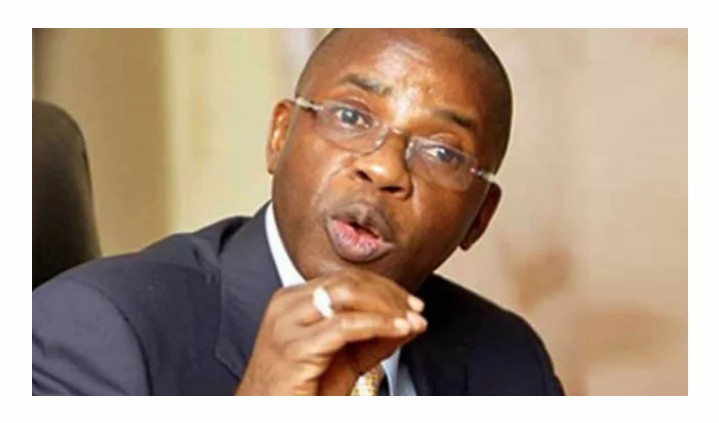 By Simeon OSAJIE
Gunmen on Monday attacked former governor of Imo State, Ikedi Ohakim's convoy and killed four of his police orderlies in the process.
google.com, pub-3120625432113532, DIRECT, f08c47fec0942fa0
The former Imo governor's convoy was attacked at Oriagu in the Ehime Mbano Local Government Area of the state on Monday evening.
Ohakim who escaped by the whiskers had his backup vehicle bombed, leading to the death of the four policemen in his convoy.
It gathered that Ohakim was with two of his children and was returning from a visit when the gunmen struck.
A source close to the ex-governor disclosed that it took the bravery of the driver of Ohakim for him to escape.
The source said, "His excellency was the main target but his driver was smart enough to beat them because they were driving to block him.
"Disappointed that their main target had escaped, they blocked his backup vehicle and burnt it. The four policemen with him were burnt along with the vehicle."
It was also gathered that a reinforcement came from Owerri, the state capital and escorted him to his house.
…curred from the Punch