CPC Legacy Vow To Deliver Tinubu/Shetima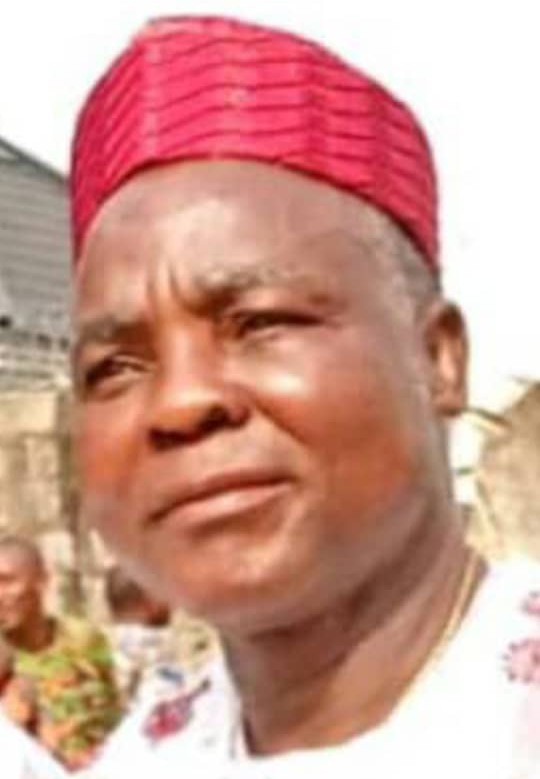 By Simeon OSAJIE
The Forum Of Former State Chairmen of the defunct Congress for Progressive Change, (CPC), in the thirty six states and Federal Capital Territory (FCT) has resolved to revitalize their grassroots structures to secure victory for APC on first ballot nationwide.
google.com, pub-3120625432113532, DIRECT, f08c47fec0942fa0
In a press statement issued and signed by Comrade Godwin Erhahon, National Publicity Secretary of the forum said they are set to strategize towards delivering to Tinubu/Shetima more than their heritage of 12.5million votes which they used to deliver to President Buhari.
According to Erhahon, "we therefore resolved to ensure that the APC Presidential Candidate Asiwaju Ahmed Bola Tinibu with his amiable running mate Senator Kashim wins with convincingly unprecedented wide margin.
"We have therefore constituted themselves into a support group with structures spreading from national to ward level."
The forum vowed to put to shame all the prodigal politicians who want to disgrace President Muhammadu Buhari out of office.
Comrade Erhahon further added that the forum also decided to ensure that their strategy manifests only during the election without much pre-election propaganda.