Discontinue Arbitrary Increase Of Petroleum Products – Ogbaloi Caution Marketers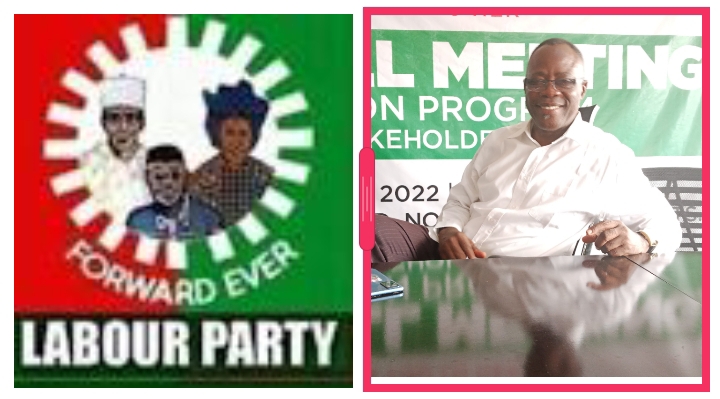 …Appreciates CSOs peaceful protest
By Simeon OSAJIE
google.com, pub-3120625432113532, DIRECT, f08c47fec0942fa0
The Edo State Chapter of Labour Party, (LP) has called on petroleum marketers to be cautious in their arbitrary increase of petroleum products; which prompted Civil Society Organisations (CSOs) to stage a peaceful protest in the State on Monday, 30th January, 2023.
In a press statement issued and signed by its State Chairman, Comrade Kelly Ogbaloi, and made available to newsmen in Benin City, blamed the All Progressives Congress (APC) led Federal Government for lack of transparency in the governance of the country.
According to Ogbaloi, "It is a pity that those voted into power who are suppose to bring in the dividends of democracy to the people are only after their pocket. It is so sad that we found ourselves in this situation.
"You would recall the official cost of the product used to be N165 per litre before recent reports accuse the APC government of quietly increasing it to N185 per litre which is causing untold hardship to Nigeria. But due to the negligence by the present government and the unavailable of the products, many fuel stations have been selling for between N400 to N600 per litre.
"I encourage Nigerians to use their PVC come next month February 25 general election to take back what rightful belong to them and retire those old politicians who do not mean well for the growth and development of the Nigeria youths and the country at large."
The Edo LP Chairman appreciated the manner the Civil Society Organizations (CSO) went about their peaceful protest to drive home demands against the arbitrary increase of petroleum products in the State.
He urged them to consequently arm themselves with their PVCs to vote out the unprogressive and tyrannical politicians who are only concerned with their selfish gains, to the detriment of majority of Nigerians who voted for them.
Ogbaloi commended the people of Edo State for the way and manner they have managed the hardship created by the change of the new currency and urged them to remain steadfast and cast all their votes for the Labour Party candidates across the country come February, 25 for a better Nigeria.