51-Year-Old Father Dies While Fighting Daughter's School Bus Driver Who Allegedly Defiled Her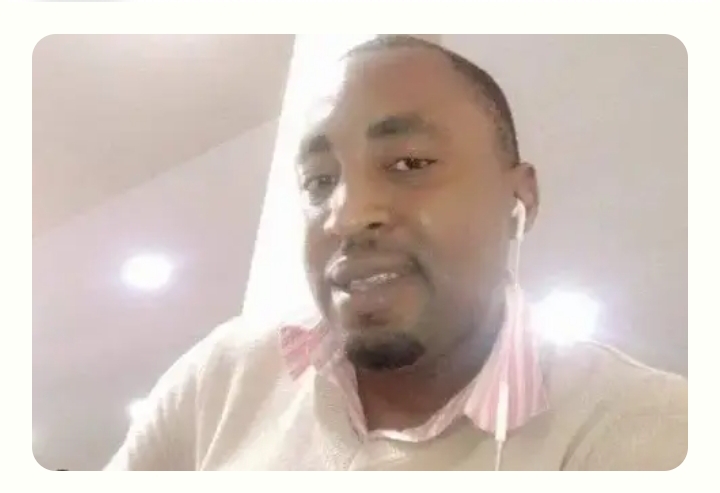 By EDITOR
51-Year old father of a 7-year-old pupil of Luyol Schools, Frederick Olorunfemi, died while he was confronting his daughter's school bus driver who she pointed as the person who molested her.
google.com, pub-3120625432113532, DIRECT, f08c47fec0942fa0
According to the source, the pupil who will turn eight in May this year, had told her mother that the driver, having conveyed other students to their destinations on the 1st of February, 2023, drove her to his house to have canal knowledge of her.
Hearing this, Olurunfemi proceeded to the school with his daughter to speak to the driver, leading to an altercation between them. Consequently, the school bus driver pushed Mr. Olurunfemi, who fell down and was rushed to a nearby hospital, Osuntuyi Medical Centre where he was confirmed dead.
Speaking to newsmen, wife to the deceased Mrs. Mabel Olurunfemi, said her daughter came back from school and told me that after her school bus driver had dropped everyone at their houses, he took her to his house, told her to lift her school uniform and sit on his lap to kiss him, and was calling her his wife.
Since my husband does not always come home, I waited till his return before informing him all that she had told me.
When he heard, with anger, he picked up his phone and contacted the school director and explained to him that he would proceed to the police station to report everything, but he was calmed by the proprietor of the school and summoned him to school the next day.
I and my daughter followed my husband there. At the proprietor office, the bus driver who goes by the name of Jacob was also present. Having asked Sarah to narrate all that happened, the proprietor asked the driver why he brought back the school bus late on that fateful day to which he responded that he had to drop something after dropping the kids.
Out of anger, my husband slapped him, then he hit my husband on the neck and fight started right there in the proprietor office. As everyone was trying to separate them, my husband was seriously angry holding the driver and this led to a push by the driver. My husband fell down and went unconscious. Before we could get to the hospital he passed on?
When the Lagos State Police spokesman, SP Benjamin Hundeyin was called, he confirmed the incident, saying the driver had not been arrested as he is on the run. …vanguard