2023 Elections: Court Restrains MC Oluomo's PMC From INEC Materials Distribution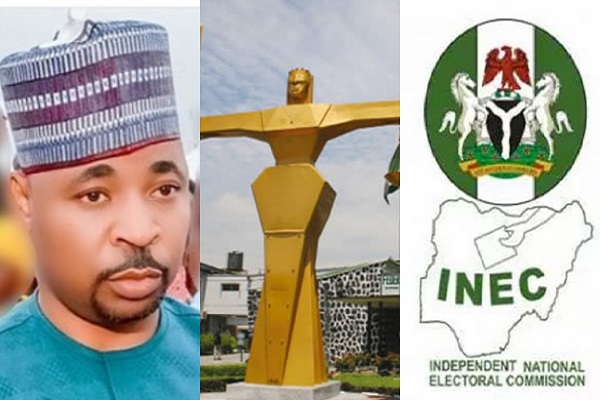 Bu Simeon OSAJIE
A Federal High Court sitting in Lagos on Monday, 20th February restrained Alhaji Musiliu Akinsanya popularly known as MC Oluomo or any of the agents or drivers of the Lagos State Parks Management Committee which he leads from distributing 2023 Independent National Electoral Commission (INEC) materials in Lagos State.
google.com, pub-3120625432113532, DIRECT, f08c47fec0942fa0
Justice Chukwujekwu Aneke made the order following a Motion on Notice brought by the Labour Party (LP) and five other plaintiffs/applicants in Suit No FHC/L/CS/271/2023.

The five others are Gbadebo Rhodes-Vivour (the Labour Party gubernatorial candidate for Lagos State); African Democratic Congress (ADC); its gubernatorial candidate Funsho Doherty; Boot Party and its gubernatorial candidate Wale Olumo while INEC is the defendant/ respondent.
After hearing the motion moved by the plaintiffs/applicants' counsel, Mr. Abbas Ibrahim, Justice Aneke held: "Having gone through the paragraphs in the affidavit, there is merit and the reliefs are hereby granted."