Senator Franca Afegbua, Nigeria First Female Senator Is Dead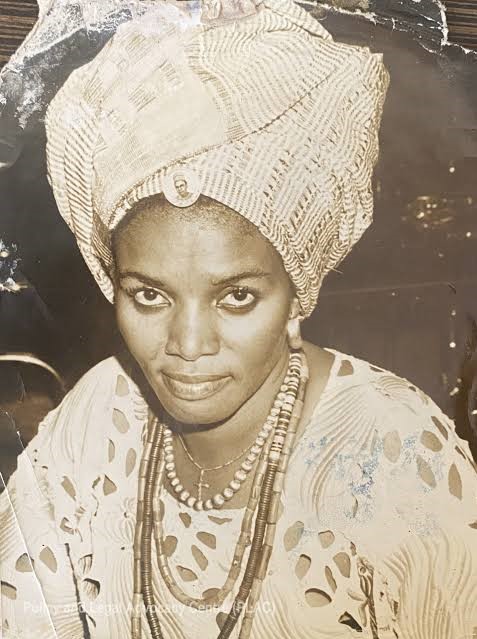 By Simeon OSAJIE
Nigeria first female senator under the then National Party of Nigeria (NPN) in the second republic, Senator Franca Afegbua is dead.
google.com, pub-3120625432113532, DIRECT, f08c47fec0942fa0
Her demise was confirmed today, Sunday March 12, 2023 by her family of the Agegbua Dynasty of the Okpella in Etsako East local government area of Edo State.
Franca Afegbua is a Nigerian beautician and politician who represented Bendel North in the Nigerian Senate in 1983. Elected as a National Party of Nigeria (NPN) senator, she was the first elected woman senator in Nigeria. Afegbua was born in Okpella, Edo State.

Her political journey was, however, cut short as the military coup of December 1983 toppled the civilian government less than three months after she assumed office.
"Funeral details will be announced by the family soon," the family said.
Born in Okpella, Edo State, Senator Franca Afegbua had her tertiary education in Sofia, Bulgaria. Prior to the beginning of the second republic, she worked as a and hairdresser in Lagos focusing on high-income clients.  Afegbua also had a close relationship with Joseph Tarka who introduced her to his party, NPN.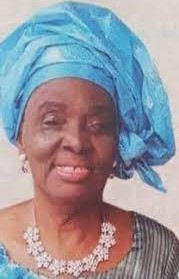 In 1983, when she announced her intention to make a challenge for a senatorial seat in Bendel, few gave her a chance. Her party was in opposition and the incumbent governor and senator were respected men in the community. But Afegbua who had won an international hairstyling competition in 1977, calculated that wooing more women to vote could give her a victory. Her victory in the competition had made her name popular within her Etsako community, she targeted women voters and as her campaign gained steam it was too late to curb. She earned a slim victory in the August election, defeating John Umolu.