AFCON 2023: Six Countries Book Their Spot For Tournament In Ivory Coast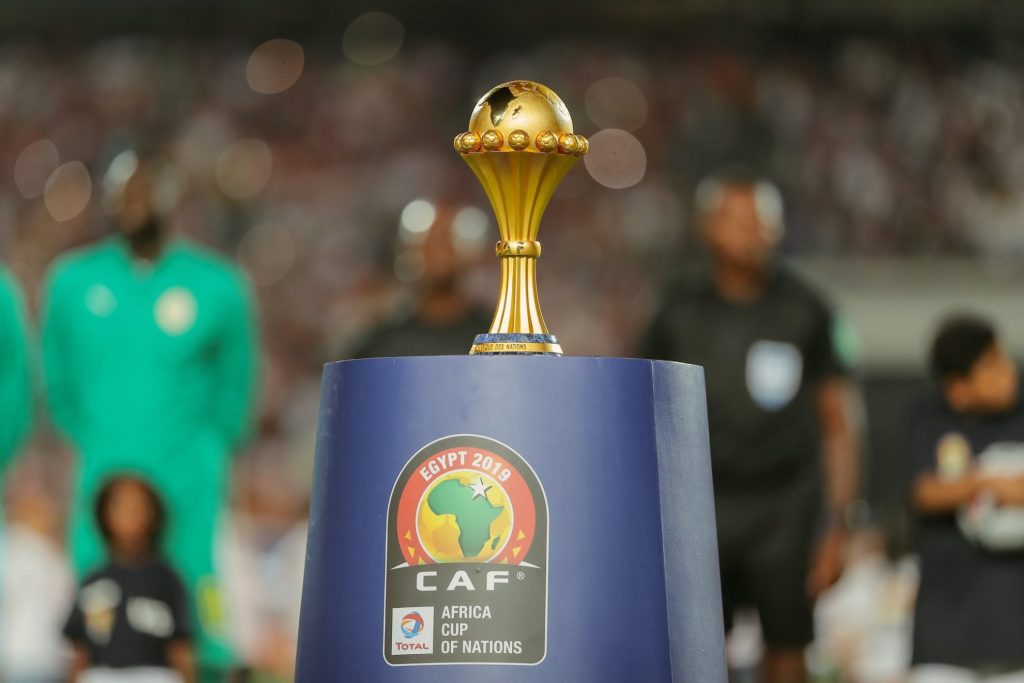 By Simeon OSAJIE
Burkina Faso, Senegal and South Africa are the countries to book their tickets to the Africa Cup of Nations (AFCON) 2023 coming up next year in Ivory Coast after winning their respective qualifiers matches.
google.com, pub-3120625432113532, DIRECT, f08c47fec0942fa0
Current champions Senegal, who won the AFCON 2019 edition in Cameroon, will be defending their continental title in Ivory Coast following a 1-0 win over Mozambique to qualify for finals. The only goal in that match was scored by Boulaye Dia.
The Lions of Teranga sit top of Group L with 12 points while Mozambique are far-second with four points. Senegal only need a draw in their next game of the qualifiers to finish as group lead.

Bafana Bafana of South Africa who missed last AFCON, the will feature in next year's final following a 2-1 victory over Liberia at the Samuel Kanyon Doe Sports Stadium.
Zakhele Lepasa put the visitors upfront in the 16th minute before William Jebor equalised for Liberia in the cusp of the first half, and eight minutes into second half Mihlali Mayambele scored the goal which sent South Africa to Ivory Coast.
Meanwhile, the Stallions of Burkina Faso played a one-all draw with Togo but the Burkinabes managed to book their ticket to Ivory Coast. They now sit 10 points at the top of Group B, three clear of second-placed Cape Verde.
Premier League's Bournemouth forward Dango Ouattara put Burkina Faso ahead inside the opening minutes of the game but Kodjo Laban soon levelled it for the hosts four minutes before the half hour mark.
They joined host nation Ivory Coast, Group K leader and World Cup record holder, the Atlas Lions of Morocco and Group F leader, Fennec Foxes of Algeria, as the countries to have qualified for the AFCON 2023.