Land Grabbing: Obadan, Aderibigbe Others Seek Relief In Land Dispute Cases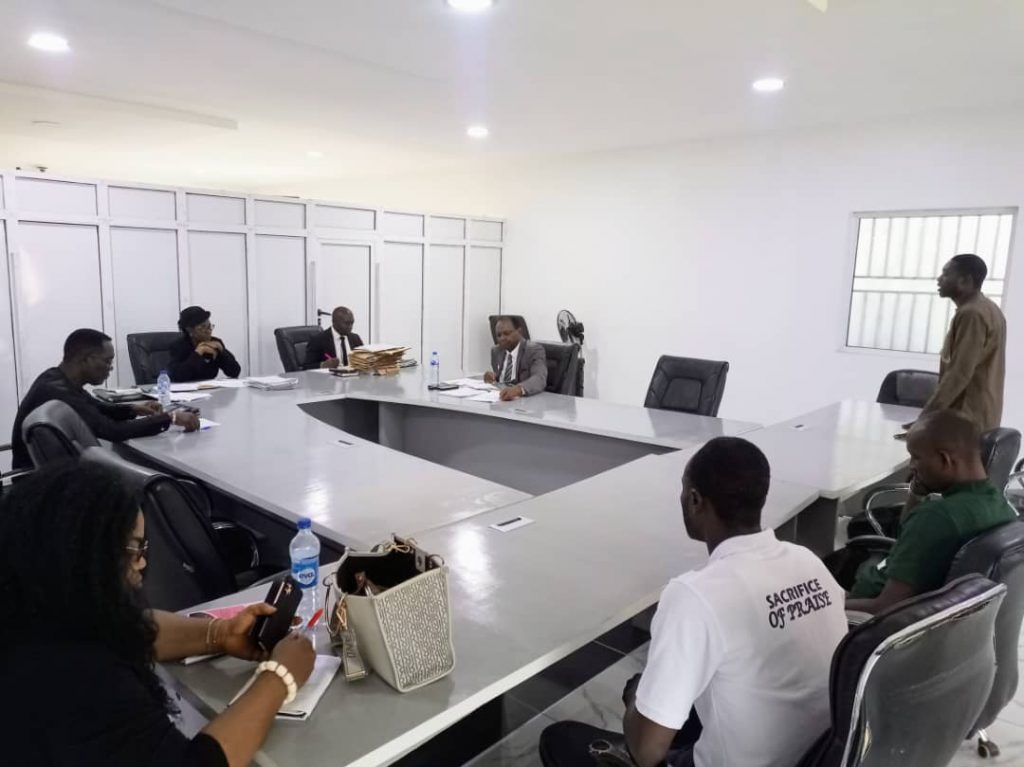 By Simeon OSAJIE
Former Deputy Governor of Edo State, Rev. Peter Obadan and former Chairman of Edo State chapter of the Nigeria Labour Congress (NLC), Rev. Olu Aderibigbe, are Petitioner and Respondent in a land dispute brought before Hon. Justice Alero Edodo-Eruaga-led Edo State Private Properties Protection Committee today Tuesday April 11, 2023.
google.com, pub-3120625432113532, DIRECT, f08c47fec0942fa0
These were parts of the 26 cases received by the Committee with hundreds of new petitions being received and getting listed for hearing.
Report Teams, comprising of Investigative Police officers attached to the Committee also read reports with a view to bringing the Committee up to speed regarding settlement of cases under their watch.
Some parties also appeared to brief the Committee on steps being taken towards peaceful resolution of their disputes as agreed upon by parties during previous hearings.
Meanwhile, Hon. Justice Alero Edodo-Eruaga, Chairman of Committee has directed Parties in the case between Francis Chidiebere Ezughalu Vs Okaeghele of Ayen Community to bring all the documents required in determining the ownership of the land in dispute.
"Not just the documents, we also need to see and interact with all the parties involved as mentioned as witnesses in the petition, and those who haven't made statements should come and make statements to enable us finalize the issue," the Retired Honourable Justice stated. The case was adjourned till May 18 for further hearing.
Sitting continues in Benin City.