Edo 2024: Leveraging On Youths Empowerment, Prosperity For All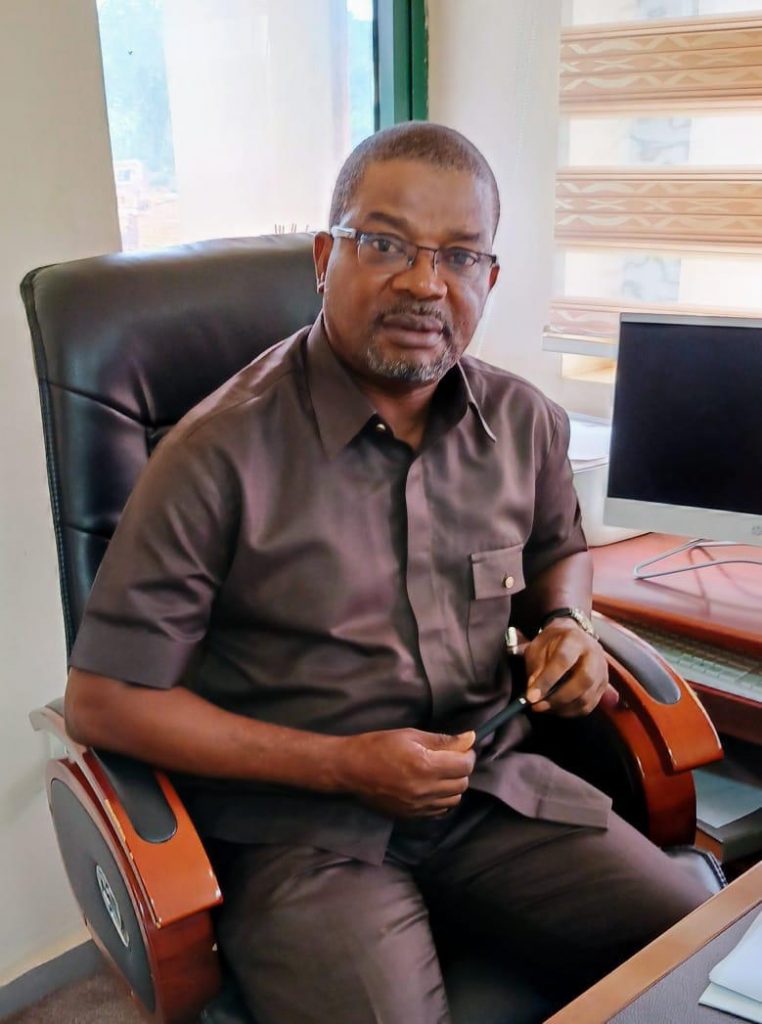 By Simeon OSAJIE
As Edo 2024 draws nearer it is the time to think of people like Victor Eboigbe, the man who is graciously thinking of the masses and focusing on economic development and youths empowerment as key areas of his aspiration.
google.com, pub-3120625432113532, DIRECT, f08c47fec0942fa0
Eboigbe believe in encouraging entrepreneurship and investing in small businesses are great ways to stimulate economic growth and create job opportunities for young people.

He will also consider a government which will invest in education and vocational training programs to help equip young people with the skills and knowledge they need to succeed in the workforce.
However, building and expanding on existing skills sets in various manufacturing and service sectors will be prioritized for the growth and development of the state.
Additionally, creating partnerships with established businesses and industries in the region can help create new opportunities for small businesses and young entrepreneurs to connect and thrive.
Looking at Edo State, people keep questioning their standard of living, No youth should be left idle and every homes deserve food on their table, our youths are willing to work and they have enabling skill to get themselves engaged and be useful to our dear state.
In all, it is important for any leader to prioritize the needs and aspirations of their constituents, and Hon. Victor Eboigbe will take steps to do so by focusing on economic growth and youths empowerment cum upscale the infrastructures of the state for balanced development.
With all these, we need to think of
Edo 2024 and a man like Victor Eboigbe who believe in the Masses, by the Masses will do the right thing. So let look towards Victor Eboigbe for good hope.
Victor Eboigbe – the hope for better tomorrow.