Hon John Yakubu Salutes Gov Adeleke On Supreme Court Victory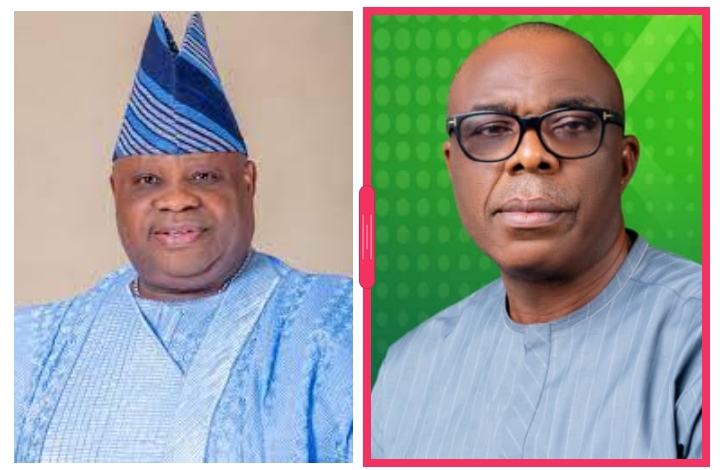 By Simeon OSAJIE
The victory of Governor Ademola Adeleke at the Supreme Court has been described as a concrete reinforcement of the mandate freely given by the people of Osun State to Governor Ademola Adeleke.
google.com, pub-3120625432113532, DIRECT, f08c47fec0942fa0
In a Press Statement that emanated from Hon. John Yakubu campaign office said that the victory will enable the governor concentrate fully on providing the good people of Osun state the dividends of democracy.

The former Esan North-East Local Government Council boss appealed to the opposition party to join hands with Governor Adeleke in bringing development to Osun in the overall interest of their people.
"The electioneering days are over. Let everyone work together to develop Osun," he said.
Hon. John Yakubu also congratulated the People's Democratic Party (PDP) for standing by the Governor while the court case lasted.