Edo 2024: Edo South Senatorial Women, Heads Of Market Women Supports Hon. Maureen Ekhoragbon-Ero (JP) For Governorship Race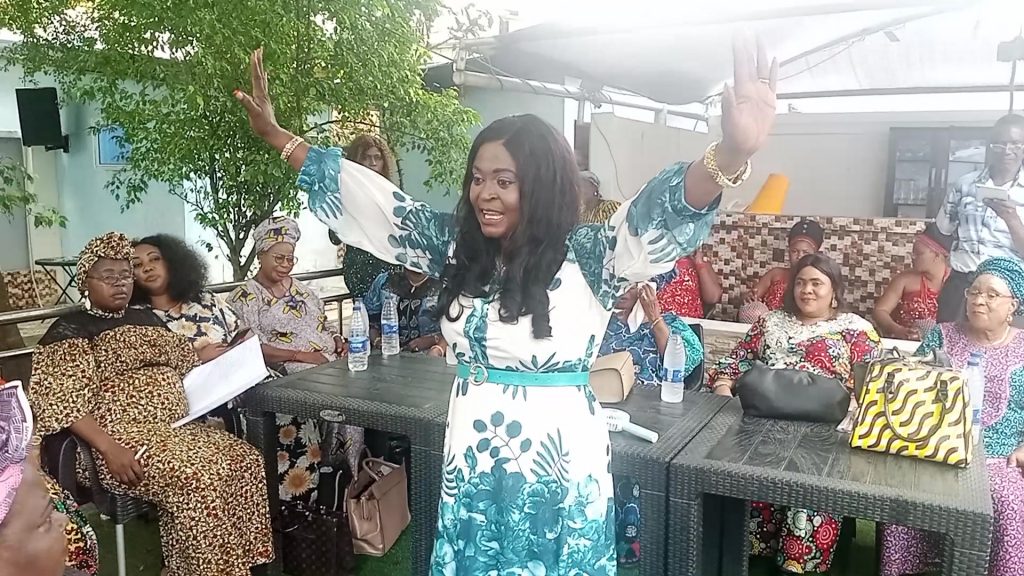 By Simeon OSAJIE
As the 2024 Edo State gubernatorial election come closer, the Edo South Senatorial Women, Heads of Market Women and all Edo South women stakeholders were in large number and gave the approval and support for Hon. Maureen Ekhoragbon-Ero (JP), to run for the gubernatorial race in the State.
google.com, pub-3120625432113532, DIRECT, f08c47fec0942fa0
In an enlarged meeting held in Benin City, Edo State capital, the Edo South women stakeholders unanimously agreed that Hon. Maureen Ekhuoragbon-Ero JP have what it takes to change the narratives of the persistence socio economic problems in the State.
They were very delighted  and happy  that Hon. Maureen Ekhoragbon-Ero is the first female aspirant to indicate her interest and they are willing to throw all their weights behind her. They added that she is very qualified, capable and competent for the race and encouraged her not to relent because it would be a good thing for a Female to become the Governor of the state come 2024. The Women encouraged her not to be worried when other aspirants start  coming in as she has their full support.
Addressing the women folk, Hon. Maureen Ekhoragbon-Ero who was former Vice Chairman, Ovia North-East Local Government Council of Edo State drew the attention of the women that the struggle to liberate Edo State and proffer solutions to the persistent socio-economic problem is her next task.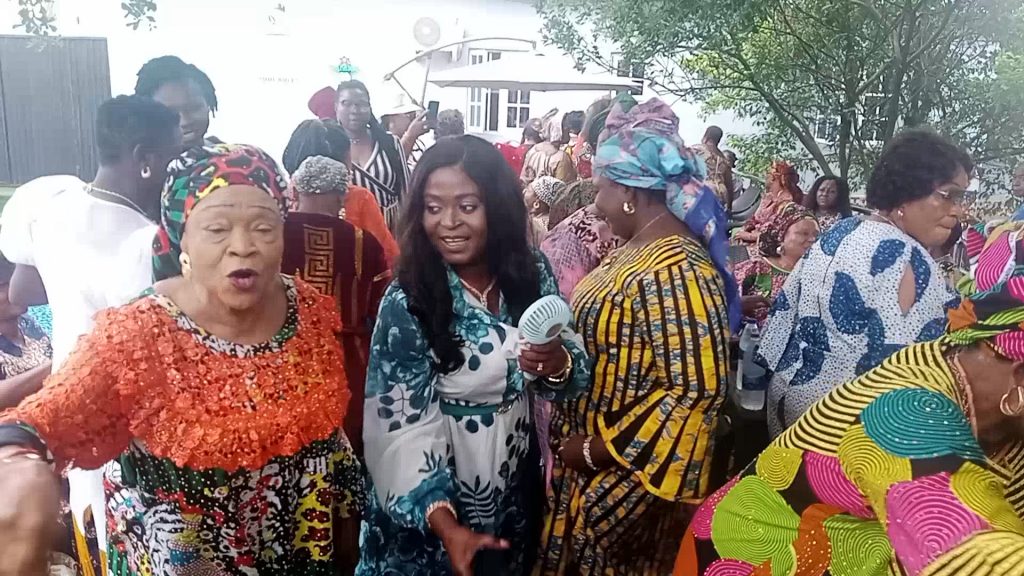 "It's often said you cannot do the same thing, the same way all the time and expect different result. The result we are getting from the governance in Edo State presently is not encouraging and we must device new ways and solutions to govern the state and get better results.
"We must brake from the past of Men as Governor and elect a Female Governor to improve the lots of our people. We must start doing things differently to lift our people from below poverty line because should we continue this way in Edo State, am afraid there would be social and economic crisis that could be difficult to curtail.
"And you are aware that when there's social and economic crisis, the women bear the brunt. Now that we are on the verge of these economic upheavals in our state, we must empower own women with our support to take the reins of government in Edo.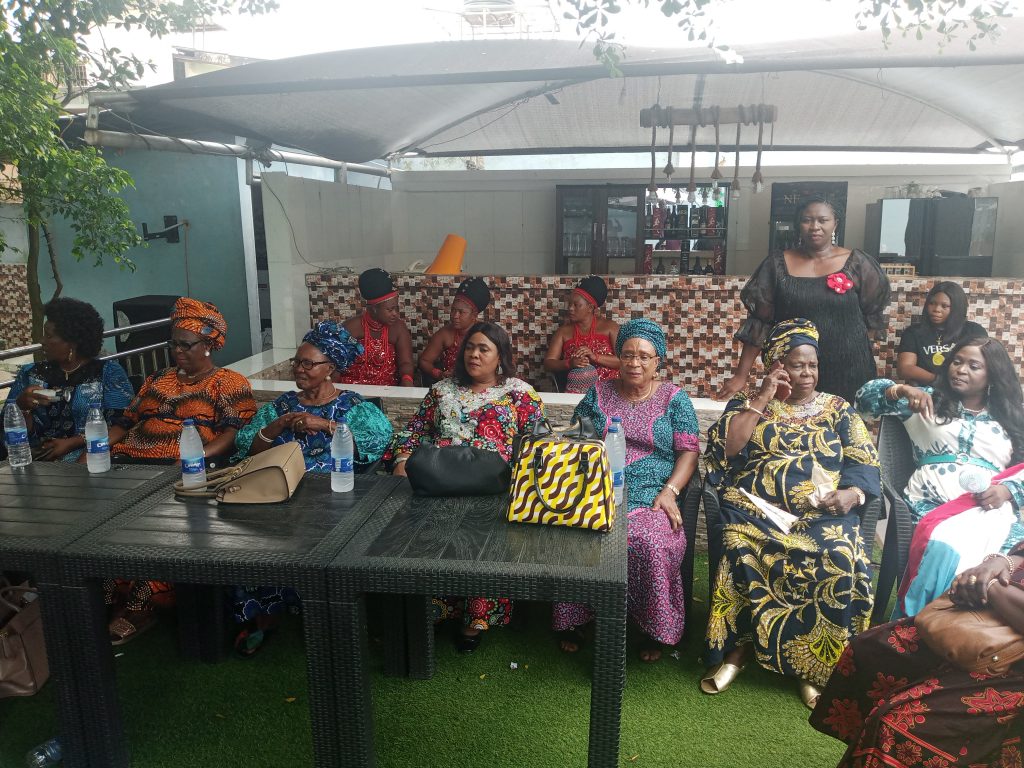 "From history as a people, women have always come to rescue us out both at the micro and macro level.
"For instance, Queen Idia came out to rescue Edo kingdom at such a critical time similar to where we are now.
"The British economy was on the downhill heading for collapse when Margret Thatcher was drafted in as Prime Minister and she stabilised the economy and restored the country back to relevance.
"My great Women Leaders, I want to assure you that I will  replicate that feat here when I am elected as Governor. We need to be truly united, focused and determined, speak in One Voice," she appealed.
Going further, the former Executive Secretary, Rapid Response Agency, Edo State, said the women have the numerical strength to decide who governs Edo State during the 2024 governorship election.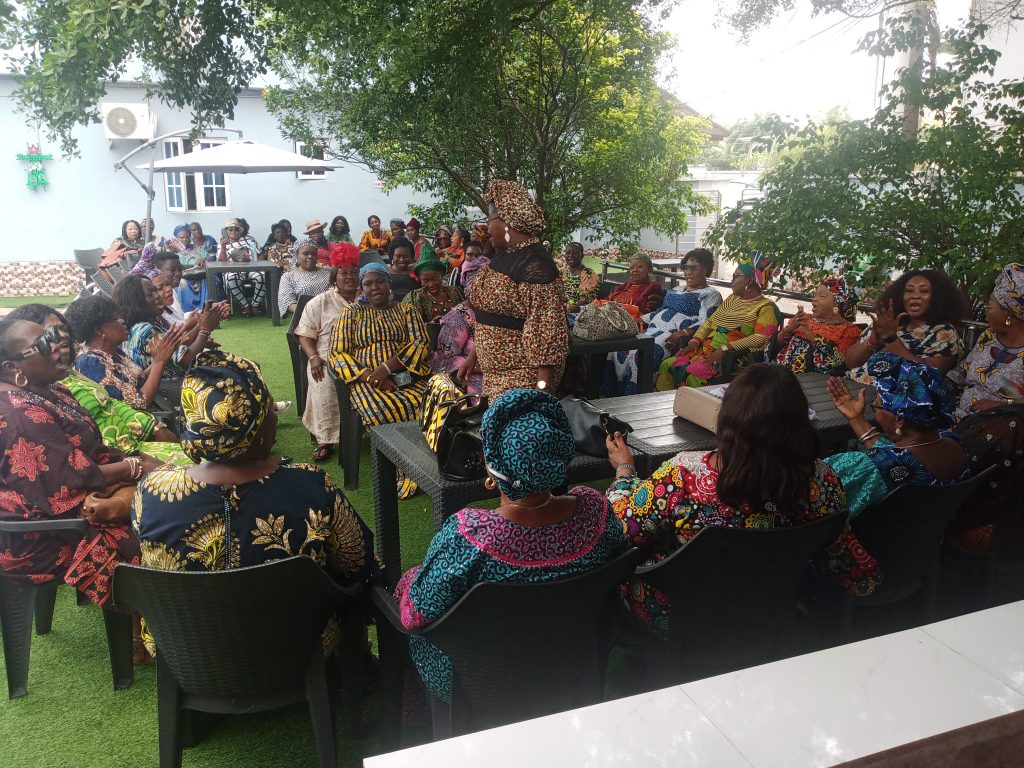 "Edo South APC Women, All we need is to organise ourselves and commit ourselves to ensuring that we are not intimidated in our choice of a woman as our preferred governorship candidate and eventually the elected governor.
"My mothers and sisters, let us give women a chance, let a woman be our Governor to turn Edo State around.
"It is on this premise am offering myself to contest the Edo State 2024 Governor under the platform of our great Party, All Progressives Congress (APC) because it's only a woman who can manage our resources prudently, eliminate waste to ensure the dividends of democracy go round everyone in the state.
"I want to assure you that I am very prepared for this race;  and your total support for me will guarantee our Victory.

"Let's do it now to save the Future of our Children and make our dear State a better community for all of us," she appealed.
In her response, the Edo South All Progressives Congress (APC) Senatorial Woman Leader and former Chairman, Ikpoba Okha Local Government Council, Hon. (Barr.)Mrs. Itohan Osahon. appreciated Hon. Maureen Ekhoragbon-Ero(JP) for taken the bold step to contest for the position of Governor of Edo State come 2024 gubernatorial election.
She also prayed for the success of Hon. Ekhoragbon-Ero in her gubernatorial bid.