CHILDRENS DAY: Yakubu Felicitates With Edo Children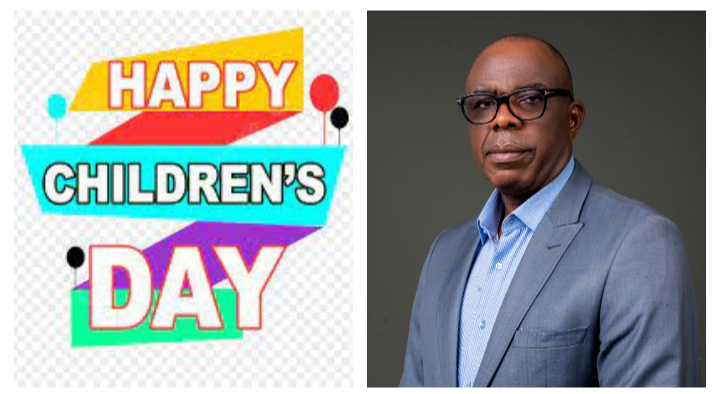 By Simeon OSAJIE
A frontline Edo State 2024 Governorship aspirant and a former Chairman of Esan North-East Local Government Council, Hon. John Yakubu has felicitated with Edo children on the occasion of the celebration of the 2023 Children's Day.

google.com, pub-3120625432113532, DIRECT, f08c47fec0942fa0
In his message, Hon. Yakubu described children as the future of any society and therefore any responsible government must take their affairs seriously in order to produce worthy successors to the present generation of adults.

He applauded the wisdom of the Federal Government in enacting the Child Rights Act and expressed delight that the Edo State Government is one of the several states that has domesticated this important act which amongst others frowns at child abuse, child labour and early marriage.
The 2024 Edo governorship aspirant however expressed regret about the presence of children on our streets involved in street trading and begging and called on the Edo State government to ensure that children of school age irrespective of their background and status are sent to school.
Hon Yakubu called for the diligent implementation of the provisions of the act in the state.
He bemoaned the harsh economic condition in the country that has made it practically impossible for parents to take adequate care of their children and called for a complete overhaul of the country's economic policy to guarantee citizens a better deal.
Hon Yakubu promised that if given the opportunity to serve as Edo State's Chief Servant his government will not only diligently implement the Child Rights Act but also come up with appropriate policies that will promote their social well being recognizing that they are our future.
He wished all Edo children a happy Children's Day