Missing N2 Trillion: Reps Query NNPCL During Transfer Of Assets From NNPC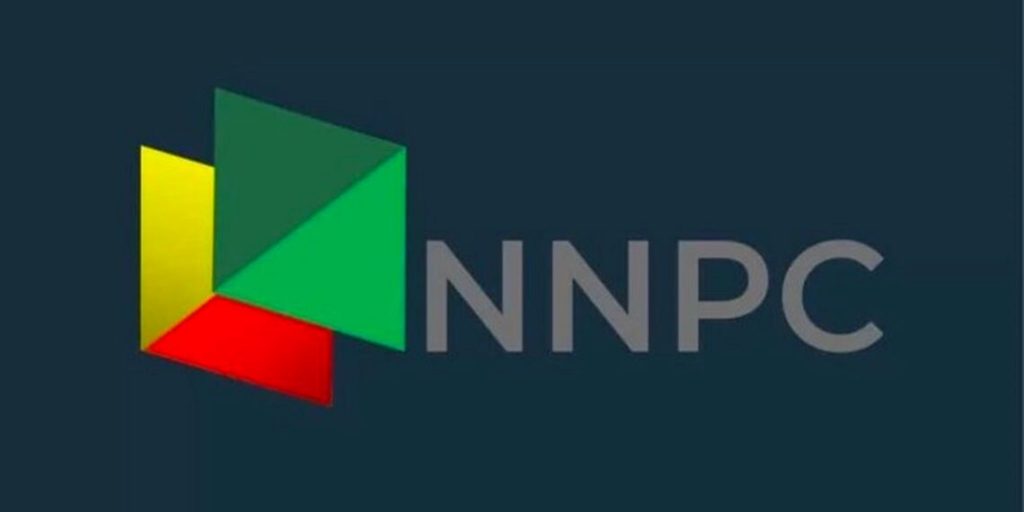 By EDITOR
The Nigerian National Petroleum Company Limited (NNPCL) has been queried by an ad hoc committee of the House of Representatives over N2 trillion allegedly unaccounted for during its transition from Nigerian National Petroleum Company (NNPC).
google.com, pub-3120625432113532, DIRECT, f08c47fec0942fa0
In its report adopted by the House Committee of the Whole House, on Tuesday during plenary, the committee said the asset of NNPC was worth $64 billion (about ₦28 trillion) during the transition process but $58.8 billion (₦26 trillion) was transferred to the NNPC Limited.
Chaired by Uju Kingsley (APC, Imo), the committee was mandated to ascertain the total inventory, assets, interest and liabilities of the NNPC and its subsidiaries.

Recall in line with the Petroleum Industry Act, the defunct NNPC transited to NNPCL in July 2022. The transition changed the entity from a state-run entity to a commercial oil company.
In the report, the committee stated that NNPCL has not been able to account for the N2 trillion discrepancy.
The report read in part: "From findings, total assets worth $64 billion (about ₦28 trillion) was unveiled by Mr. President but during transfer only $58.8 billion (₦26 trillion at official) at a rate of ₦450 to $1 was transferred, leaving a balance of ₦2 trillion unaccounted."
The committee also claimed to have discovered another N2 trillion liability owed to AGIP Petroleum Limited but no single evidence to back the claim.
Furthermore, the committee said it discovered additional fraud committed by companies linked to NNPC subsidiaries.
"Information available to us suggests that some subsidiaries of NNPC, with locations in foreign countries, buy crude oil and gas from NNPC without evidence of their payments for the purchases. These companies are indicted to be operating without employees and no fixed assets; yet over N30 billion is traceable to some of them," the report said.
The committee recommended the audit of the purported N2 trillion liability that NNPCL inherited. It further called for a forensic audit of all NNPC accounts with all the banks to verify the true amount owed to any bank based on loans granted.
In addition, the audit would cover the movements of funds from NNPC accounts, as well as charges by banks.
Furthermore, the committee asked the federal government to investigate foreign desk offices of NNPC subsidiaries with locations abroad and make international oil companies establish offices in Nigeria and develop a framework that will make the companies answerable to the Laws of Nigeria.
The recommendations of the committee were adopted by the Committee of the Whole House without amendment.