Neither Ken Imasuagbon Nor Any Aspirant Is Sure Of LP Ticket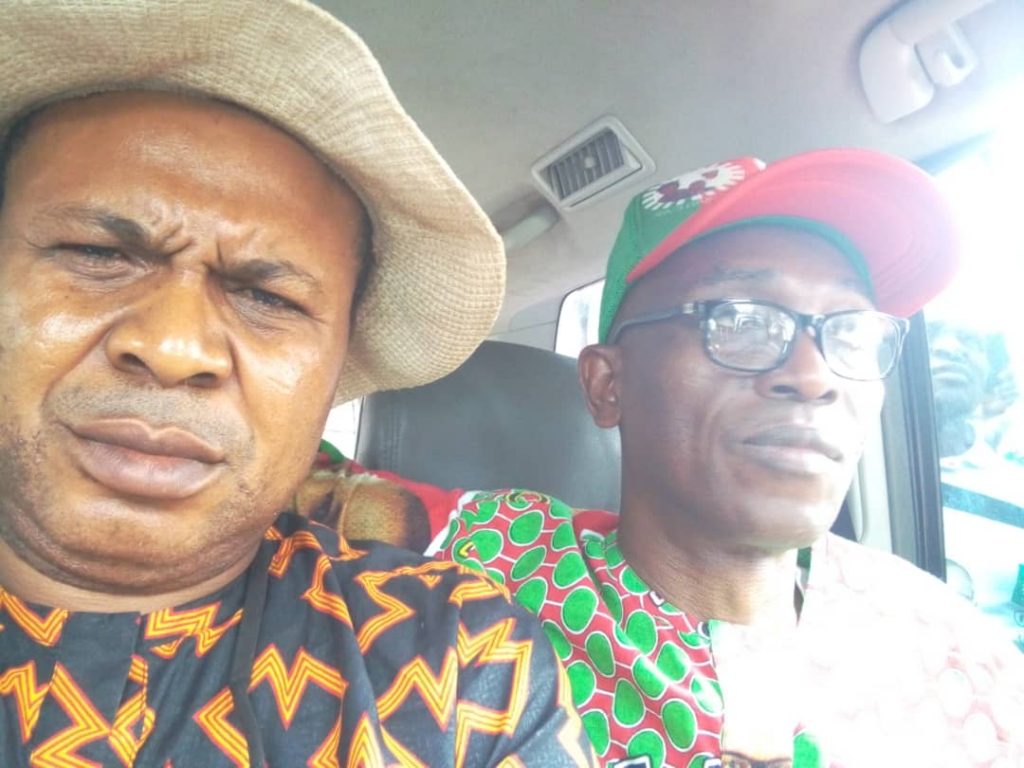 By Dr. Francis Ilenloa Igberaese
I chose this brief to respond to the many enquires I have received within the past few days on whether a candidate has be endorsed by the party for the Edo 2024 election.
google.com, pub-3120625432113532, DIRECT, f08c47fec0942fa0
The latest entrant into our party – (Labour Party) Ken Imasuagbon who is the subject of the agitations has only become one of the many aspirants under the party. There is nothing whatsoever to suggest that he is superior to any other. That the National Chairman received him into the party (as I was told) is nothing more than normal. As I have told some of the aspirants, after all, the National Chairman also received me, who is not even an aspirant into the party in his office in Abuja.

It is just not time to (be in a hurry) for the best choice. Labour Party is known for the credibility, which attracted us into it even at the combined stick and carrot approach towards some of us by the former parties, and in my case, the PDP. If for anything, Ken did not come to work when the party needed hands most. Yes, it is sometimes possible to be a champion of two worlds but by the "Law of Large Number", it still remains true that nobody eats his cake and have it.
To allay the fears of many, the Julius Abure, our National Chairman I know and with whom I have worked, is not at all a man who is persuaded by money, even if we think politics is dirty; there are always exceptions. I can vouch for him as a man who is strict with his beliefs; not just in knowing him as National Chairman but also as a youthful friend.
When the time comes, we shall all emplace the policies in a consciously directed manner to ensure that only the best of all the aspirants emerges as our candidate. There are no bulldozers in our system. There are no overnight champions who are the brides. In short, money does not answer our questions. And when it would not, they would know how to recover their dollars with thugs as they sometimes do in PDP and APC.
Finally, all LP members and aspirants should go with the confidence that justice, equity and fairness shall prevail in the choice of our candidate. I believe that I am in a position to say so. I thank you all.