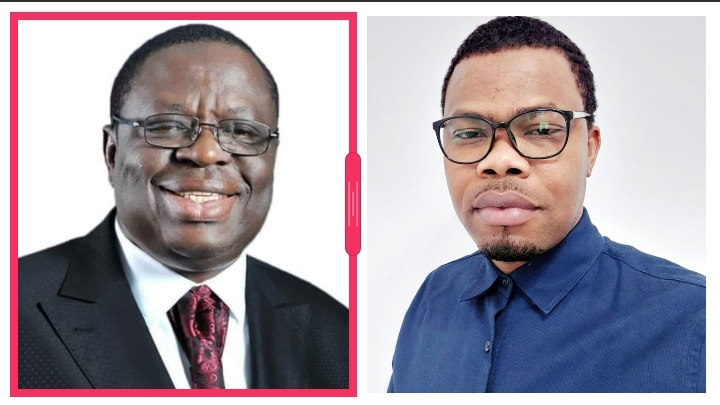 By Simeon OSAJIE
A frontline aspirant in the forthcoming Edo 2024 governorship election, Dr. Martins Azekhumen Okoukoni has felicitated with Bishop (Dr) Matthew Okpebholo on his birthday celebration.
google.com, pub-3120625432113532, DIRECT, f08c47fec0942fa0
In a press statement which emanated from Martins Azekhumen OKOUKONI Campaign Organization, personally signed by Dr. Martins Azekhumen Okoukoni and made available to newsmen opined: "as a result of his love for education and the empowerment of the downtrodden, Bishop (Dr.) Matthew Okpebholo (JP) has over the years put smiles on the faces of many people across the nation.

"Rt. Rev. (Dr.) Matthew Okpebholo we are eternally grateful for your generous and immeasurable contributions to Esanland in particular and Edo State in genral. Your concern for the well-being, progress and development of Edo State is unprecedented and highly commendable. You are indeed a man of God with heart of gold," he said.
The Edo State 2024 governorship aspirant said is a sure sign that there is God's exceeding grace on Bishop (Dr) Matthew Okpebholo whom he also described as a 'child of promise'.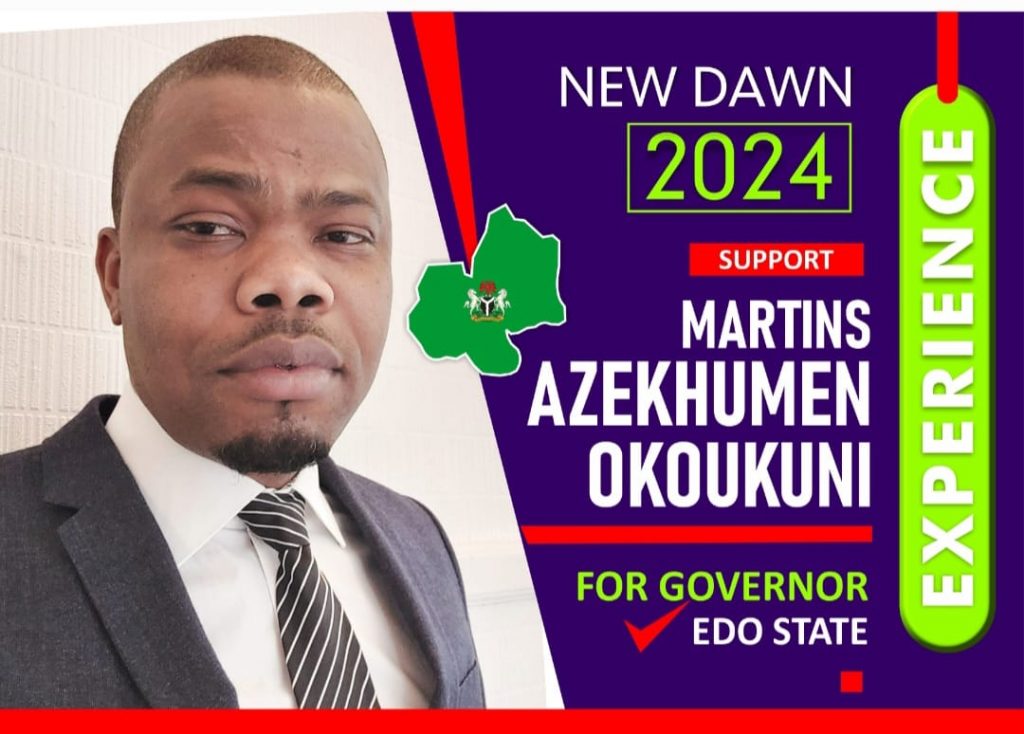 "I, with the full complements of my family members and members of my Campaign Organization, am wishing you the very best in all your endeavours on this your birthday. From the onset you have by your acts and deeds exhibited your love for attaining the highest height in all your endeavours.
"In as much as you're a man that dwells on high values in everything you d,. your trajectory in life has confirmed that God's exceeding grace is upon you even as you are a child of promise.
"It is not an issue for debate that you are getting set to give your best in future endeavours just as I am wishing you, long life, good health and prosperity. Stay blessed.
"Today, you are blessed with another year of health and peace of mind. I pray that all your dreams come true. Bishop, that you are alive to enjoy a life full of goodness, may all your wishes come true, and may God keep you safe wherever you go. I have always prayed for long life, happiness and prosperity for you," he said.