"No Good Ministerial Representation From Edo State Since 2015", says Ugbo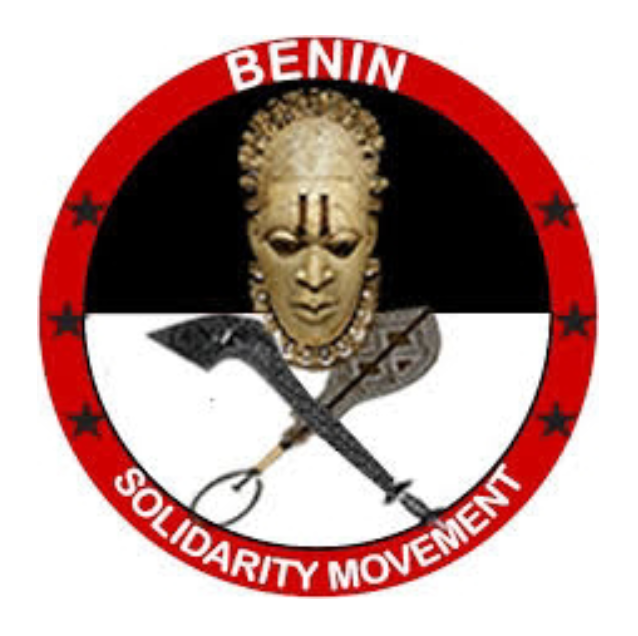 By Simeon OSAJIE
The Benin Solidarity Movement BSM Worldwide, (BSM), has said, 8 years administration of former president Buhari, no good minister has represented Edo State especially from the Benin extraction.
google.com, pub-3120625432113532, DIRECT, f08c47fec0942fa0
This was contained in a statement issued and signed by Ambassador Curtis Eghosa Ugbo, President of BSM and made available to newsmen in Benin City, Edo State capital.

The statement reads in part: "Since 2015/2016, a supposed Benin man has been a Minister of Health and for the period he served as Minister, there is nothing to SHOW FORTH that Edo State people benefitted from that office, it is a wasted slot for Edo State in the Federal Government cabinet of former President Buhari.
"In 2019, another Edo State son was duly appointed too after the intervention of our Great Royal Majesty, Oba Ewuare II, the Oba of Benin Kingdom……. Oba gha tor kpeeeeee…… ISEEEEEEE!!!
"Clem Agba, who went to Abuja to be only a Minister of his village and not of Edo State; this same Clem Agba was a commissioner in the previous Government of Comrade Adams Oshiomhole and with nothing to SHOW FORTH, even when he was the sole manager of the over N30 Billion failed Benin Storm Water Project for almost 7 years of that Comrade-Government. Therefore, it will not be wrong for us to tag Clem Agba the "MR. ONLY ME OF EDO STATE$.
"Recently, we saw posters showing that he wishes to contest the seat of the Edo State Governor, although it is a constitutional right but Edo State is no more a dumping ground for FAILURES."
Going further, the statement added: "We members of the Benin Solidarity Movement (BSM) Worldwide, wants to use this medium to sound a note of warning to those politicians that sees Edo State as a dumping ground for FAILURES because they have stolen money to throw around, that it will no longer be business as usual come 2024, we are going to RESIST THEM in all fronts!!!
"We also want to state categorically, that we will not allow those who do not have the interest or believe in the development of Edo State to be a Governor of Edo State, we can no longer fold our hands and allow any man who have No House and Businesses on ground in Edo State with no interest attached to be Governor of Edo State come 2024 like the previous last Governors of the State.
"We say ENOUGH IS ENOUGH and the gentle strides of a Leopard should not be taken for granted.
"We can not continue like this as a PEOPLE!!!"