Imansuangbon Felicitates With Abure On His Birthday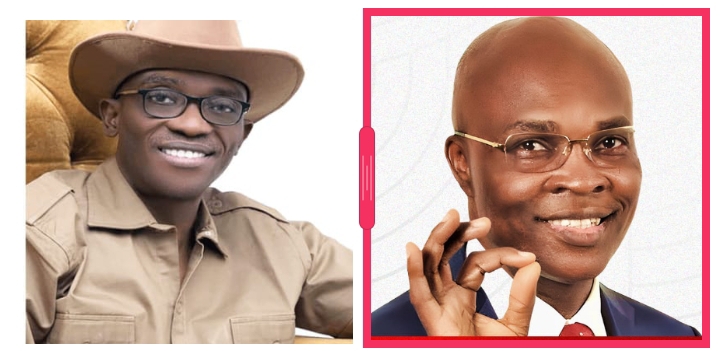 Happy birthday to the amiable and indefatigable National Chairman of the Labour Party (LP), Barrister Julius Abure.
We earnestly rejoice with you today on the occasion of your birthday. Your contribution to the development of party politics and democracy gladdens my heart and that of many Nigerians.
google.com, pub-3120625432113532, DIRECT, f08c47fec0942fa0
We are indeed proud of your doggedness, foresight, wisdom and determination to berth a better Nigeria.
We pray that God will continue to bless you with all that you need to continue with your good works in the years ahead.
You have been a source of inspiration to many Nigerians especially in the light of the role you played in ensuring that the LP emerge a better alternative to those who yearn for good governance and accountability in the country's political space.
The sky is not your limit but your starting point.
Congratulations Sir.
Signed:
Barrister Ken Imansuangbon
The 'Riceman'.
Edo 2024 Gov'ship Aspirant