Three Students Missing, Eleven Survived As Speedboat Capsizes In Cross River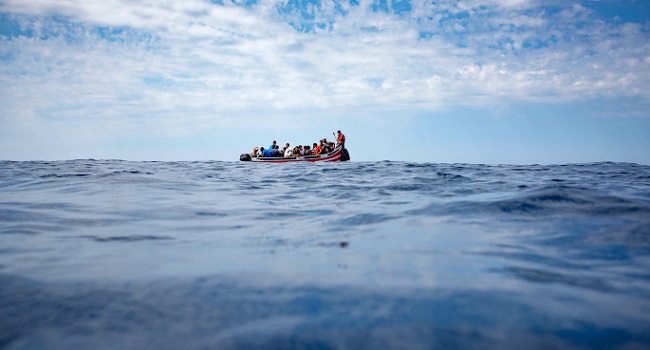 By Simeon OSAJIE
Three missing while eleven rescued as speedboat conveying students of the Nigeria Medical Students Association (NiMSA) on Saturday capsized at a resort in Calabar, Cross River State.
google.com, pub-3120625432113532, DIRECT, f08c47fec0942fa0
The Police Public Relations Officer, ASP Irene Ugbo, confirmed the rescue, noting that efforts had intensified to rescue three others as of Saturday evening.

It was gathered that the passengers were on a boat cruise when the mishap occurred around 3pm.
It was gathered that some of the medical students came from universities across the country to attend the NiMSA annual Health Week in Calabar.
In a bid to explore the city, the students were said to have headed to the Marina Resort for a boat cruise.
Meanwhile, the Cross River State Governor, Bassey Otu, has ordered an investigation into the cruise boat mishap involving 14 medical students at the popular Marina Resort in Calabar, the state capital.
The governor, in a statement by his Chief Press Secretary, Emmanuel Ogbeche, expressed sadness that three of the medical students, who were in Calabar for the Nigeria Medical Students Games, had yet to be found.
He charged security and rescue agencies as well as local villagers involved in the operations to find the missing students and reunite them with their families.
The incident comes days after 106 fatalities were recorded in a Kwara boat mishap last Tuesday, while 144 passengers were rescued.
The Nigerian Safety Investigation Bureau (NSIB) stated that an investigation was being carried out to ascertain the cause of the accident.
He explained that the boat capsized with about 250 passengers on board, travelling from Egboti village in Niger State to Kwara's Patigi district.