Acting IGP Summons Edo Policemen To Abuja Who Ran Vehicle Over Young Man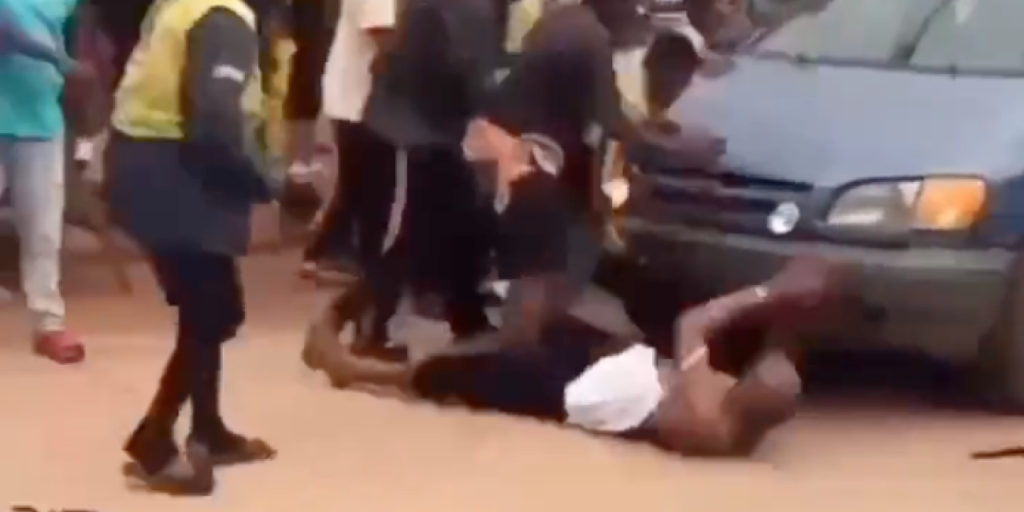 By Simeon OSAJIE
The Acting Inspector-General of Police, Kayode Egbetokun, has summoned Edo Police officers to Abuja who used police Sienna patrol vehicle  to ran over a young man who was handcuffed. He condemned the disturbing incident that happened at Uhumudumu axis of Ekpoma, headquarters of Esan West local government area of Edo State on Thursday June 29, 2023.
google.com, pub-3120625432113532, DIRECT, f08c47fec0942fa0
Egbetokun directed the erring policemen, who had been in detention in Edo State, to report to the Force Headquarters, Abuja, on Monday for further action.

A statement on Friday by the Force Public Relations Officer, CSP Olumuyiwa Adejobi added that "Members of the public, particularly the people of Ekpoma, are implored to remain calm as the present leadership of the NPF will not condone such an act of unprofessionalism and illegality".
It was earlier on Friday reported that Adejobi, who expressed his disbelief at the incident, said the force must immediately take action. He said he had spoken to the state police commissioner about it.
In the disturbing video, a man in handcuffs was seen being crushed by some police officers in a Sienna patrol vehicle in Ekpoma, Edo state.
The video shows the victim lying on the floor in front of the patrol car. Residents of the area were talking to police when suddenly, one of them who was driving the car, moved it forward and crushed the victim, with one of the tires rolling over the helpless man. He later stopped the vehicle as residents repeatedly yelled that the victim was under the car.