Abba Kyari Granted Bail After 18 Months In Prison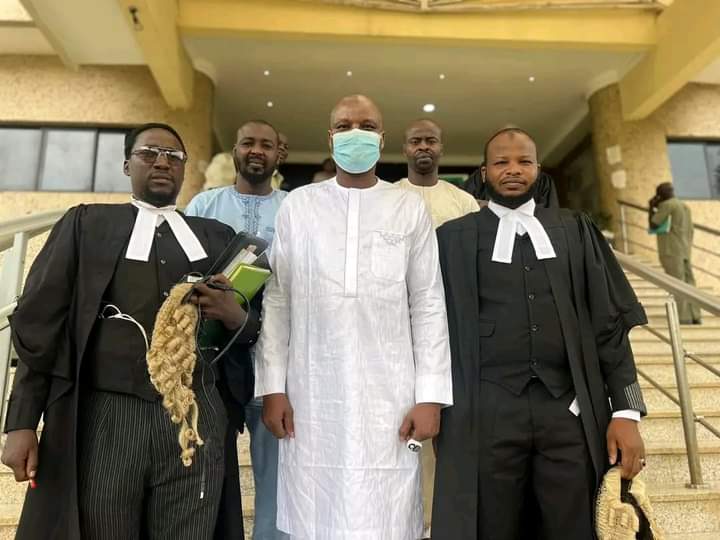 By Simeon OSAJIE
A Federal High Court in Abuja today, Thursday, 6th July, 2023 has granted bail to suspended Deputy Commissioner of Police, Abba Kyari. Kyari, who has been in detention since his arrest in 2022.
google.com, pub-3120625432113532, DIRECT, f08c47fec0942fa0
Recall the National Drug Law Enforcement Agency (NDLEA) had declared the former super cop wanted over his alleged involvement in a 25kg cocaine deal.

He was subsequently arrested and arraigned in court, which ordered his remand in Kuje Prison, Abuja.
The police had set up a panel to probe the conduct of the former head of the Intelligence Response Team (IRT) of the Inspector General of Police. He was subsequently suspended from the force.
On Thursday, Justice Kolawole Omotosho of a Federal High Court in Abuja granted him bail under stringent conditions.
However, Kyari still has a criminal case before Justice Emeka Nwite of a Federal High Court in Abuja.