Kyari Replaces Adamu As APC National Chairman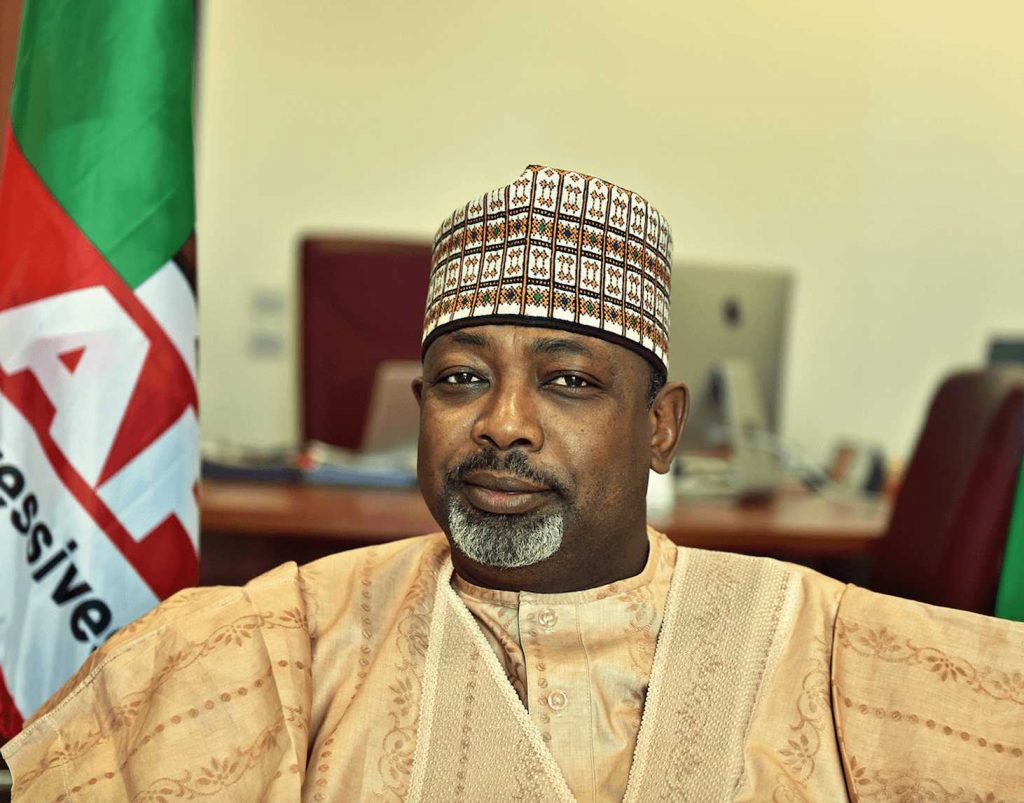 By Simeon OSAJIE
Follows the resignation of Senator Abdullahi Adamu as the All Progressives Congress (APC) National Chairman, the Deputy National Chairman (North), Senator Abubakar Kyari has emerged as acting National Chairman of the party.
google.com, pub-3120625432113532, DIRECT, f08c47fec0942fa0
In line with the party's Constitution, if a national chairman resigns, the deputy national chairman from the zone would take over in acting capacity.
Kyari led some members of the National Working Committee (NWC) into a meeting currently taking place at the party's national secretariat in Abuja amid tight security.
Those who came in with Kyari were: Deputy National Chairman (South), Emma Enukwu; National Vice Chairman (North-West), Salihu Lukman; National Vice Chairman (North-East), Salihu Mustapha; National Vice Chairman (North Central), Muazu Bawa; National Vice Chairman (South-West), Issacs Kekemeke; National Vice Chairman (South-East), Ejoroma Arodiogu and the Deputy National Secretary, Barr. Festus Fuanter.
Kyari was born 15th January, 1960 in Borno State to the family of the late Brigadier Abba Kyari, a former military administrator of North Central from 1967 to 1975.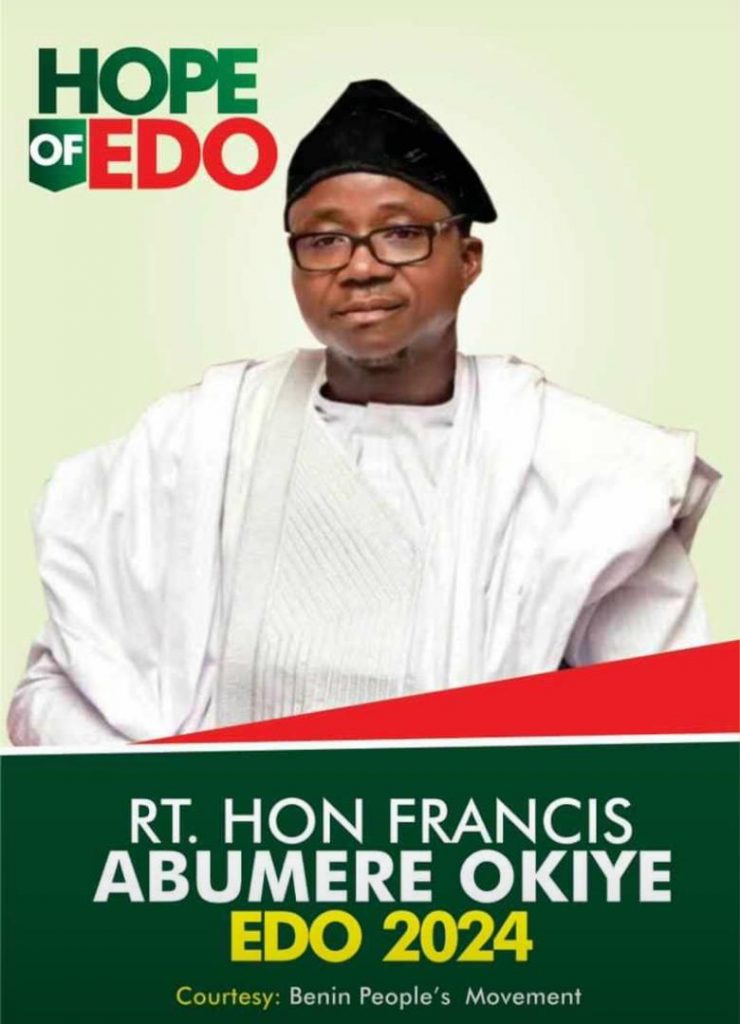 He obtained a bachelor's degree in 1986 from the University of Tennessee Martin in USA. Thereafter in 1989, he attended Webster University St. Louis Missouri, USA for his Master in Business Administration.
Kyari was elected member of the House of Representatives under the defunct United Nigeria Congress Party (UNCP) in 1998. Also, he was elected into the House of Representatives on the platform of the defunct All Peoples Party (APP) between 1999 and 2003.
From 2003 to 2005 and 2007 to 2011, he was Commissioner in Borno State. In 2015, he was elected Senator representing Borno North on the platform of the platform of the APC. He was re-elected in 2019 and served till his appointment as Deputy National Chairman in 2022.