Martins Okoukoni Celebrates Peter Obi At 62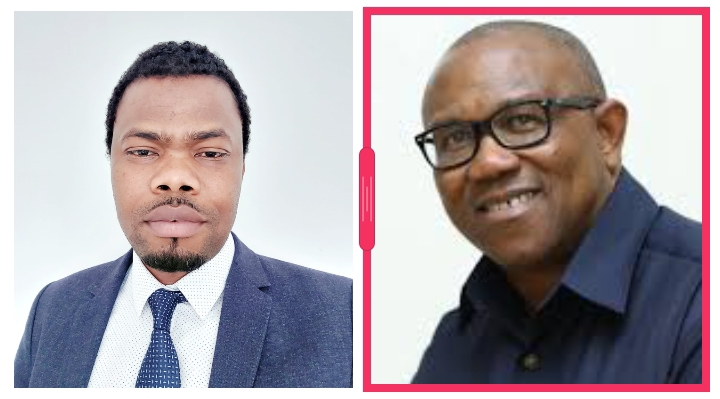 By Simeon OSAJIE
A frontline Edo State gubernatorial aspirant in the forthcoming 2024 election, Mr. Martins Okoukoni has congratulated the Labour Party (LP) Presidential Candidate in the February 28, general election, Mr. Peter Obi as he marked 62nd birthday ceremony.
google.com, pub-3120625432113532, DIRECT, f08c47fec0942fa0
In a birthday message statement issued and signed by Mr. Okoukoni and made available to newsmen, the Edo governorship aspirant said, "My Excellency Peter Obi, as you mark your birthday today, I join millions of your supporters and Obidients across the world, to wish you a happy birthday and many happy returns.

"You work hard to create high-value both local and national level making your inputs count in the development of our revered country-Nigeria.
"You have exhibited uncommon wisdom, remarkable vision, and exemplary leadership. I wish you peace, good health, and happiness
"Your contributions to national development are recognized. I can't wish you nothing more but longer opportunities in your expectations.
"You are a man of integrity, a humble and uncompromising Nigerian who gave his best in service to our Dear State Anambra during your time in office as the Executive Governor of the State. You also distinguished yourself in all you has ventured into.
"Peter Gregory Obi is one man, other than God in whom the hope of Nigeria and Nigerians rests at the moment.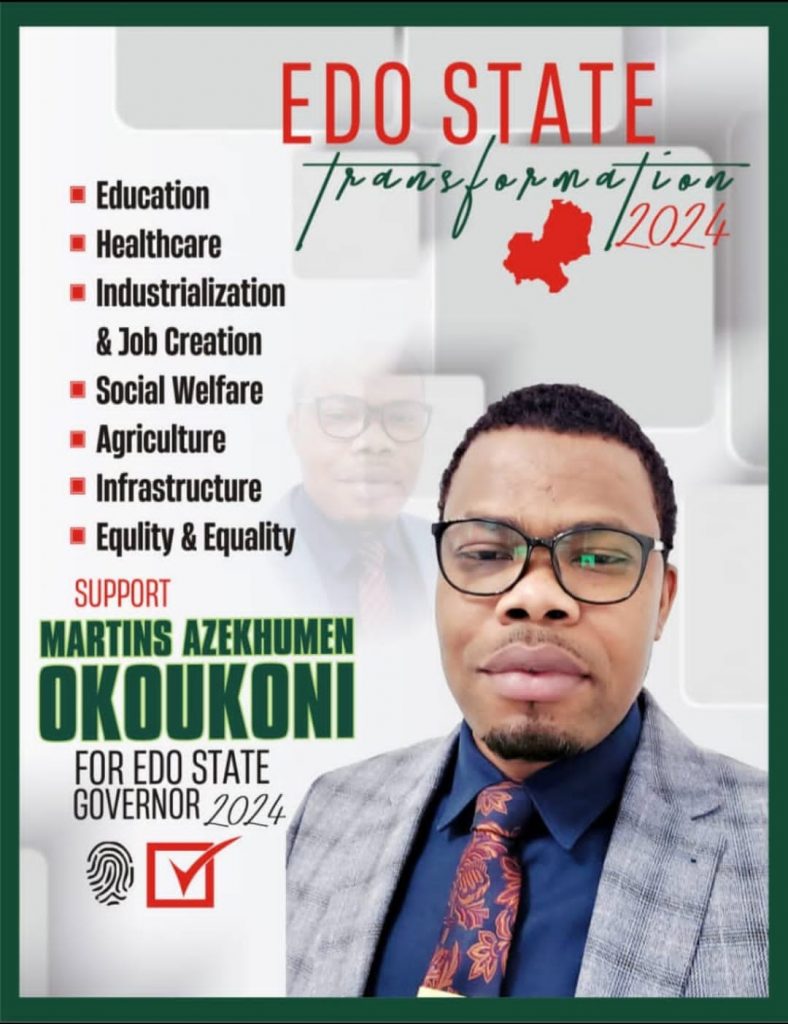 "You are the man that has awakened uncommon political consciousness in many ordinary Nigerians of recent.
"You are the light that the generation of darkness and evil in political leadership in the country is trying hard to quench but they will never succeed.
"You changed the political landscape of Nigeria for good so much so that the wicked in authority are afraid'
"On behalf of my family and the entire people of Edo State, I wish my brother and friend, presidential candidate of the Labour Party, and former Governor of Anambra State, an indelible 62nd birthday celebration.
"May God cause His face to shine on you, you will never know sorrow. May every day of this new age fill your life with good things and may you always have reasons to be grateful. You shall continue to age with strength and grace, the statement concluded.