Two Suspected Siblings Killed In Partially Collapsed Building In Ikorodu, Lagos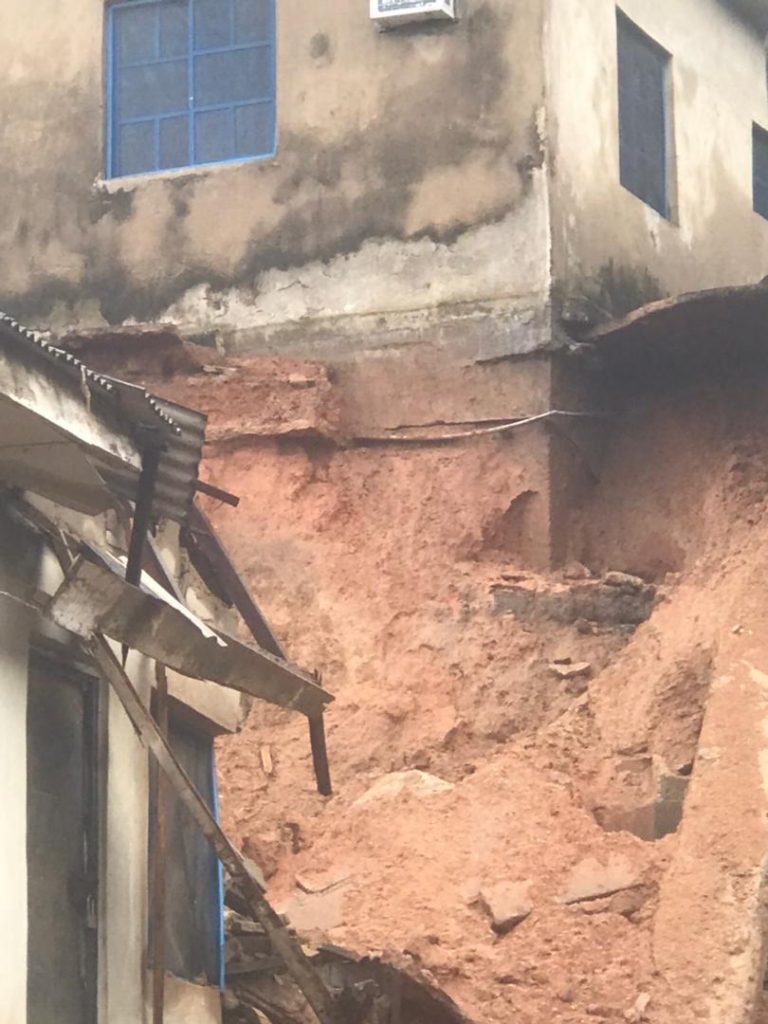 By Our REPORTER
Two children suspected to be siblings were killed in partially collapsed building around 11.30am on Saturday, 22nd July, 2023 at 25, Ajao Street, CWC, by Olainukan Bus stop, Ishawo, Ikorodu, Lagos State.
google.com, pub-3120625432113532, DIRECT, f08c47fec0942fa0
A statement issued by the Mr. Ibrahim Farinloye, Acting Coordinator of the Southwest Zonal Office of the National Emergency Management Agency (NEMA) on Saturday identified the deceased children as Rakib Atolagbe, 9 and Abdulwahab Atolagbe, 7.

The statement said, "This is to confirm the recovery of 2 children that were trapped in a partial building that collapsed at about 11: 30 a.m. this morning at 25, Ajao Street, CWC, by Olainukan Busstop, Ishawo, Ikorodu.
"The children Rakib Atolagbe, 9 years and Mujib Atolagbe 7 years were trapped when fence from the neighbouring house fell on their building during the day's heavy downpour.
"It was very unfortunate that distressed calls were not properly channeled to those whose responsibility was to save the lives of their children at the right time.
"The Lagos State Building Control Agency (LASBCA) are presently on ground to assess the situation. May almighty forgive the deceased and console the parents."