Edo State Ministry Of Health, FG, PSI Collaborate On Prevention Of Postpartum Hemorrhage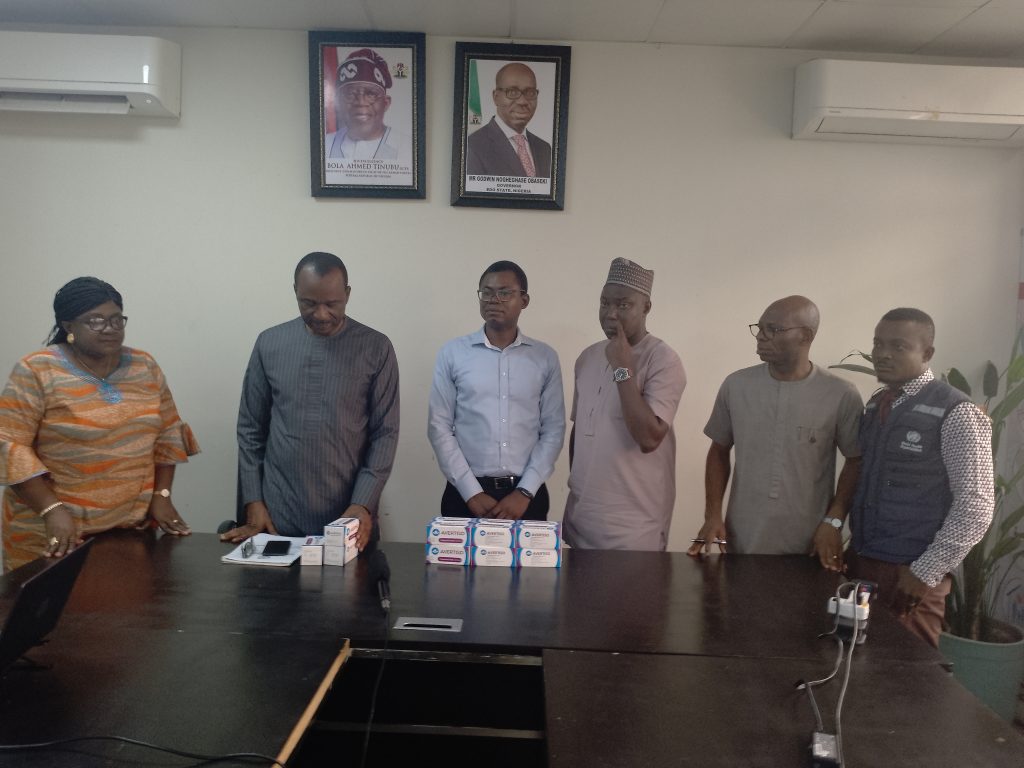 By Simeon OSAJIE
Efforts at ending preventable maternal mortality (EPMM) by the Federal Ministry of Health on 14th August, 2023 received a boost a collaboration with the Edo State Ministry of Health kicked-off of a campaign on the community use of misoprostol for the prevention of postpartum hemorrhage in the State.
google.com, pub-3120625432113532, DIRECT, f08c47fec0942fa0
As a first step towards this actualization, a State Stakeholders meeting on the implementation of the community use of misoprostol for the prevention and treatment Post-Partum Haemorrhage (PPH) held to save life of mothers after delivery.

Postpartum haemorrhage (PPH) is from excessive bleeding following childbirth is the leading cause of maternal mortality in Nigeria.
The Edo State was the beneficiary of a donation of10,000 tablets of Misoprostol from Population Services International in Nigeria (PSIN) to support community use in the Primary Health Centres (PHCs).
Addressing participants at the stakeholders meeting held at the Conference Room of the State Ministry of Health, Edo State, the State Commissioner of Health, Dr. Samuel Alli said a pilot aimed at amplifying the utilization of misoprostol is being undertaken, focusing on three local government areas: Egor, Owan West and Esan Central. "This strategic approach underscores our dedication to expanding the frontiers of healthcare accessibility and elevating the wellbeing of our citizens," he said.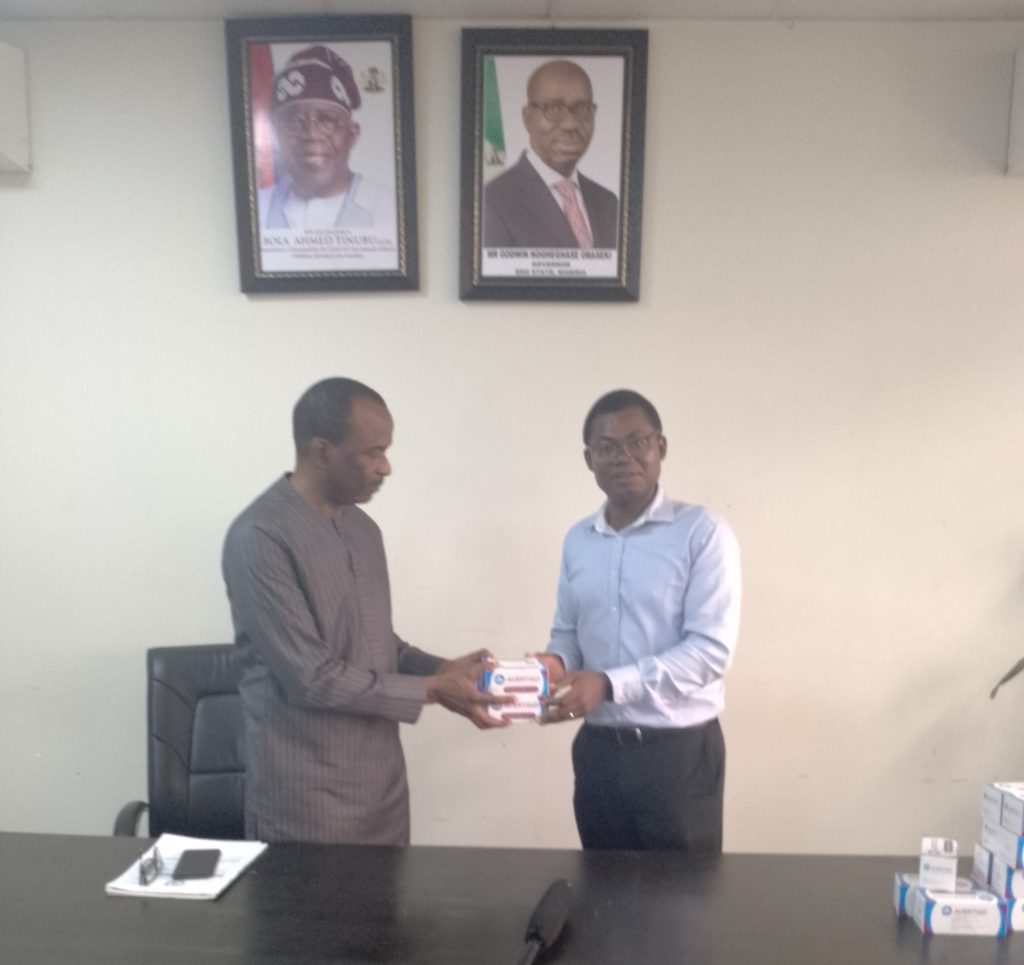 Going further, Dr. Alli said the World Health Organization (WHO) has reported that post-partum hemorrhage (PPH), i.e., severe bleeding following childbirth, currently stands as the predominant cause of maternal mortality on a global scale. Approximately 14 million women annually encounter PPH, resulting in approximately 70,000 maternal fatalities worldwide.
"Misoprostol is a reliable and secure uterotonic solution for both preventing and treating postpartum haemorrhage (PPH). Its efficacy makes it a crucial intervention, particularly in regions with restricted access to oxytocin or where alternative PPH care measures are unavailable. Notably, this option holds promise for rural areas, being user-friendly for all categories of healthcare providers," he added.
While admonishing stakeholders as they embark on the journey together, Dr. Alli encouraged participants to remain steadfast in their shared objective – to reduce the incidence of post-partum haemorrhage and its associated maternal mortality.
"By enhancing awareness, fostering collaboration, and ensuring proper implementation, we can revolutionize the landscape of maternal healthcare in these pivotal local government areas."
Dr. Alli therefore extend his heartfelt gratitude to the Federal Ministry of Health, Population Services International (PSI), and each stakeholder. "Your dedication to this cause is commendable, and I am confident that our collective efforts will yield transformative outcomes for the wellbeing of the women and families in Edo State," he concluded.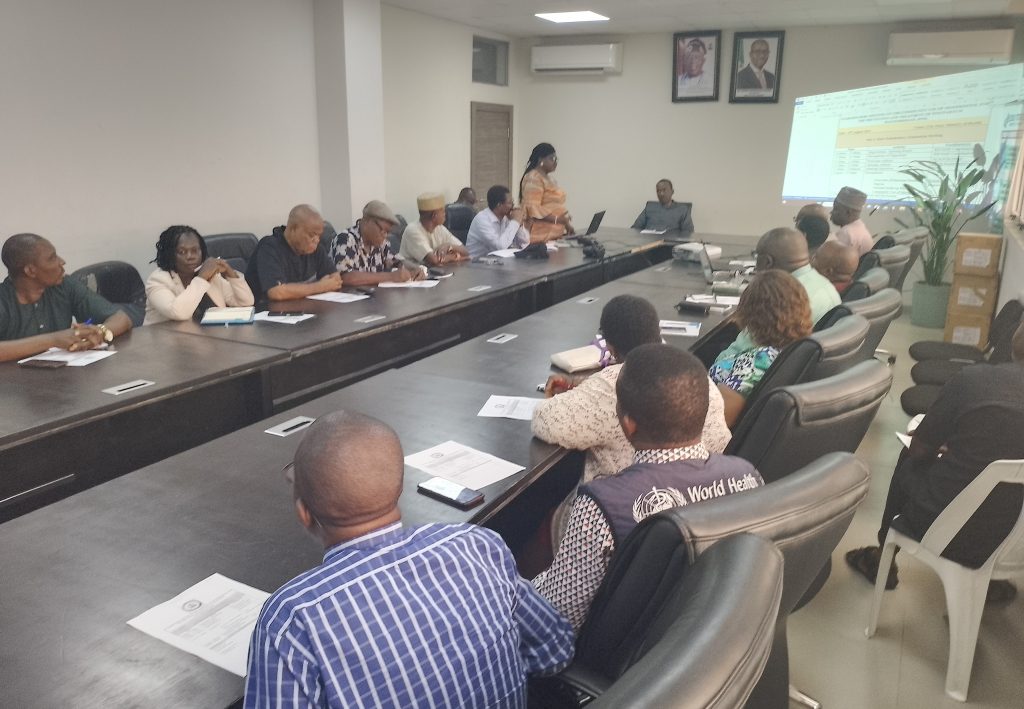 In her remarks, a representative of the Federal Ministry of Health, Mrs. Tinu Taylor said, the use of misoprostol for the prevention and treatment of post-partum heamorrhage may not be too common.
"So, while we are encouraging hospital delivery with few birth attendances, we would not be oblivious to the fact that a lot of childbirth still occurs in the community. So, we still want to save those women in the community using Misoprostol. And PSI has gracefully come to the aid of the Federal Ministry of Health to intervene in 18 states of which Edo State is one.
"And we also have some issues in some states where it was grossly misused. And that is the essence of the stakeholders meeting here in which we also going to have the same meeting with stakeholders at each of the three senatorial districts of the state, and then talk to the communities, so that we lay emphasis on correct use of Misoprostol. It is not a new drug but there is the need to safeguard it.
"This is why we have different stakeholders here so that we can all have common understanding that once a policy is out that enables somebody or an organization to do something, it has a limiting power. If you go beyond your power, beyond what the policy stipulates, then it became a criminal offence" she added.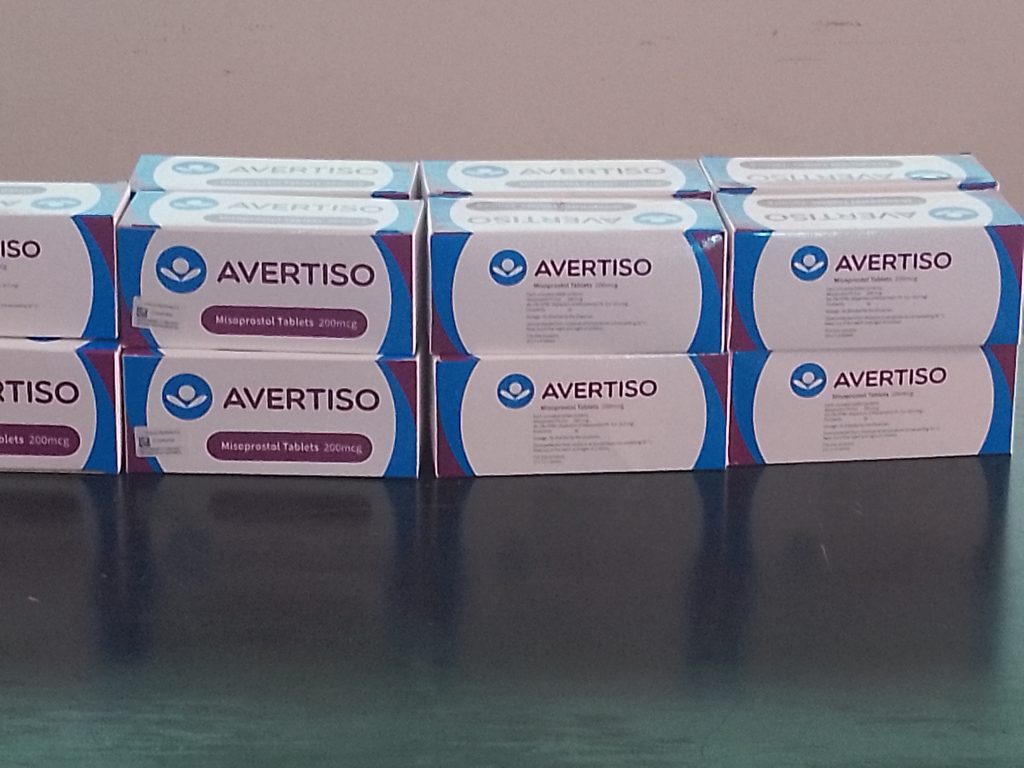 Speaking to The9JaTREND, Mrs. Adja Abieyuwa, The State Reproductive Health Coordinator, Ministry of Health assured that Edo State remain resolute in ending preventable maternal mortality using multiple approaches in both public and private sectors in communities, PHCs, Community Pharmacies, and accredited Tier 2 & 3 Patent and Proprietary Medicine Vendors (PPMVs), pointing out that it will cascade to the local government areas, wards and communities.
According to Mrs. Abieyuwa, "among the three Local Government Areas picked for this pilot in Edo State: Egor, Esan Central and Owan West, five facilities have been selected in each LGA. Each LGA will cascade the same training to health workers at the Local Government. This refresher training will be beneficial to our health workers.
"The guideline has been brought out and the implementation in Edo should be an avenue for us to cascade it to the local government who are the grassroots persons, who need these drugs to save lives and further reduce the maternal mortality rate in the state.
"So, with Misoprostol, we would be able to save the life of mothers, improve health indices and improve the wellbeing of families in Edo State."