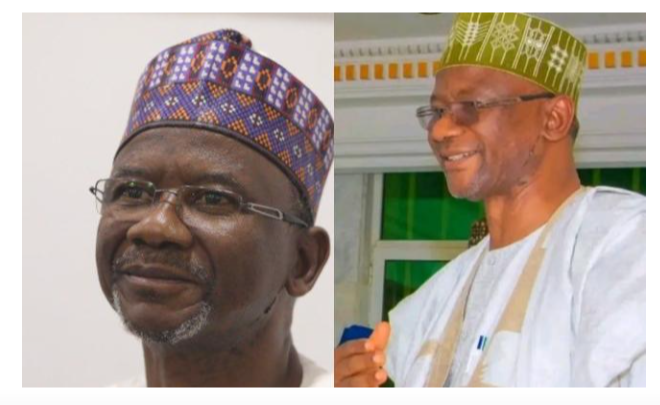 By The9JaTREND
The 2023 presidential candidate of the People's Democratic Party (PDP) Alhaji Atiku Abubakar has lost his Private Secretary, Barr. Abdullahi Nyako to the cool hand of death.
google.com, pub-3120625432113532, DIRECT, f08c47fec0942fa0
Barr. Nyako died in Dubai, United Arab Emirates, on Thursday 22nd morning after a brief illness.
The deceased was a lawyer from Adamawa State.
In a series of tweets, Alhaji Atiku Abubakar condoled with Abdullahi's family over the loss.
According to Atiku, "Barr. Andullahi Nyako was more than an aide; he was family to me in every sense of the word. He served me with loyalty and diligence. He will be sorely missed."
"On behalf of my family, I convey my deepest condolences to the Adbdullahi family and pray that the Almighty Allah will comfort and strengthen them. May Allah forgive his sins and grant him Aljannah Firdaus, Ameen, – AA"