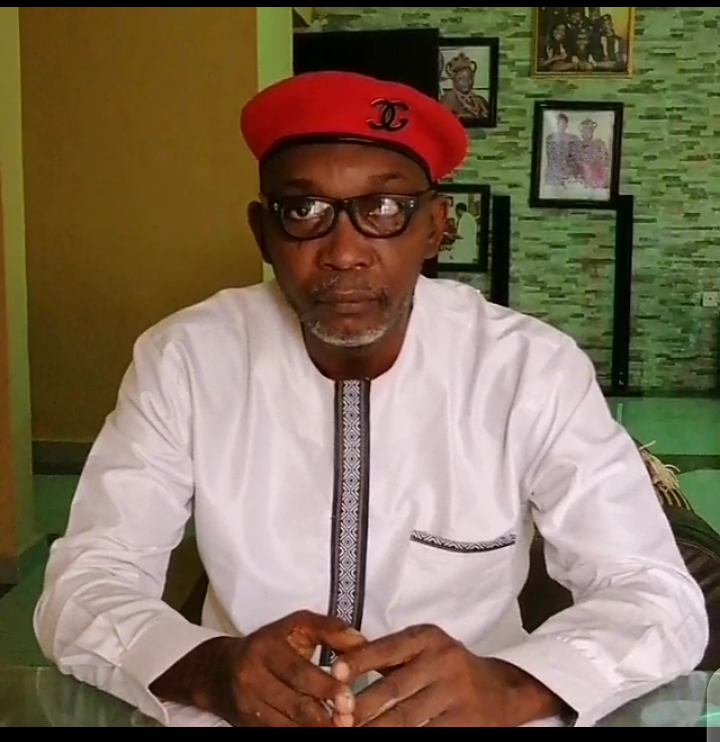 By Simeon OSAJIE
The Benin Solidarity Movement (BSM) Worldwide has dissociated self from the rumour going round that some Benin youths are perfecting plans to attack  Bobrisky who was recently seeing in a viral video calling on His Royal Majesty, Oba of Benin to come marry her.
google.com, pub-3120625432113532, DIRECT, f08c47fec0942fa0
In a press statement issued and signed by President of the Movement and Director of Public Affairs, Ambassador Elder Comrade Curtis Eghosa Ugbo and Comrade Aghatise Osagie, respectively debunked the rumour and hereby disassociated itself from any purported attack.
According to the press statement, "Our attention has been drawn through a telephone call that "thing" called bobrisky is still somewhere in Benin City and some persons are planning to attack him at the Benin Airport.
"I want to state categorically clear that plan is not coming from me or any member of the Benin Solidarity Movement BSM Worldwide; We have made our point known to the world that you can not come into Benin KINGDOM cum Edo State and be insulting or making bad comments to our Oba of Benin KINGDOM no matter who or what you are, we only warned that the *thing* called bobrisky should not be seen attending any function in our Benin Kingdom land and he actually observed our warning and we also told his host *Ehizogie Ogbebor* to take him back to Lagos where she brought him from, and we can not be so timid to go stop that process.
"We members of the Benin Solidarity Movement BSM Worldwide, are intelligent, law abiding and internationally exposed people that do not take law(s) into our hands; We have achieved our warning for not letting that *thing called bobrisky* attend any function in Benin KINGDOM cum Edo State.
"We hereby dissociate ourselves as members of the Benin Solidarity Movement BSM Worldwide from any planned attack on that *thing called Bobrisky," the statement concluded.