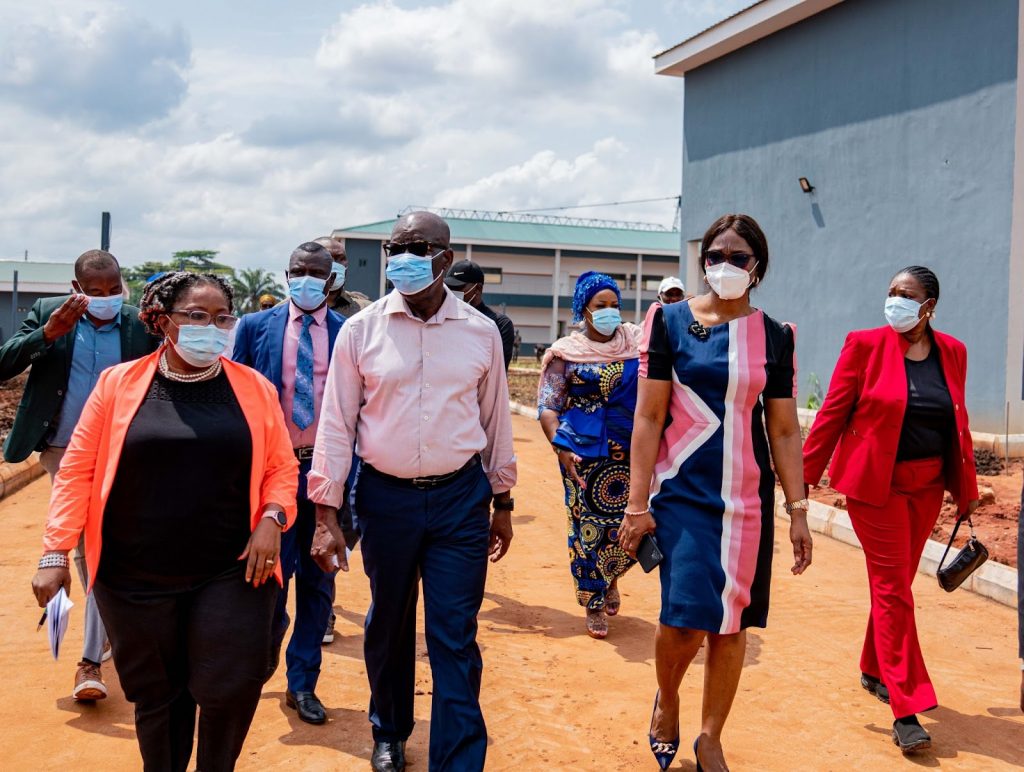 By Simeon OSAJIE
The recently remodelled Edo State School of Nursing has refuse to admit students who are awaiting results.
google.com, pub-3120625432113532, DIRECT, f08c47fec0942fa0
It is understood that parents whose wards sat and passed the highly coveted entrance exam of the school are gearing up for a face-off with the school authorities if the policy that deprived their wards of admission is not reversed.
Some of the candidates, who scored between 76 and 80 percent in the qualifying exams, were denied admission on the basis that they applied for admission whilst awaiting their National Examination Council (NECO) results.
The NECO results were released a day after the school's scheduled interview session for the successful candidates.
Speaking of his ordeal, Marvellous Madamedon, one of the affected candidates, said he came from Delta state to write the exam.
"Others and l are yet to recover from the shock of rejection we experienced at the hands of the school after putting up with a 'rigorous and harrowing' encounter."
Reacting to the development, one of the principal officers of the school, who preferred not to be mentioned, said those awaiting results were not supposed to sit for the exam from the start.
He also said the exam advert was explicit in the sense that candidates awaiting their results were advised not to apply.
In addition, the official stated that candidates got their notices of invitation through the state government portal.
According to him, the portal operates independently of the school which he said was helpless in such a situation.