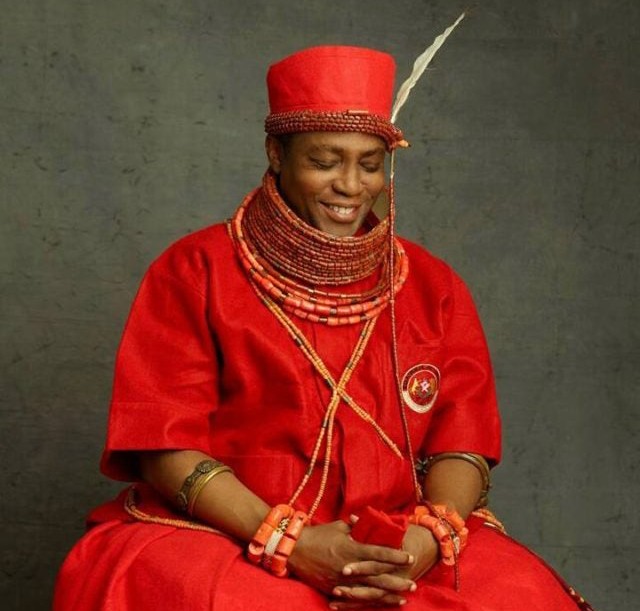 By Simeon OSAJIE
Secretary to the Benin Traditional Council (BTC), Mr. Frank Irabor and Chiefs Okoh-Oboh Ebosele, Aghavbere Osamwemwenguan, Abel Oko-Oboh and Ode Uloko, who were earlier remanded in the Correctional Centre over the destruction of properties at Ulegun Community about two weeks ago have been granted bail pending the final determination of the case at a later date.
google.com, pub-3120625432113532, DIRECT, f08c47fec0942fa0
Giving his ruling in the request for a bail for the Palace Secretary and the chiefs, the judge, Mary Itsueli of High Court of Justice, Criminal Court 4, Benin City, said that the decision to grant the bail was as a result of no opposition for the request by the opposing side.
The judge went ahead to give condition for the bail to be perfected viz N1,000,000 bail grant to be paid to the court; the person standing for the bail should have a verifiable landed property in Benin to be verified by the court clerk; two passport photographs of the person standing for bail and the applicant should always be available on days of court sittings.
Counsel of the Palace team, Olayiwola Afolabi Esq., in a chat with newsmen said that the request for bail was in line with the rule of law as the case was a civil case.