EDO @30: MAPLI CONGRATULATES GOV. OBASEKI, OBA EWUARE II, EDO PEOPLE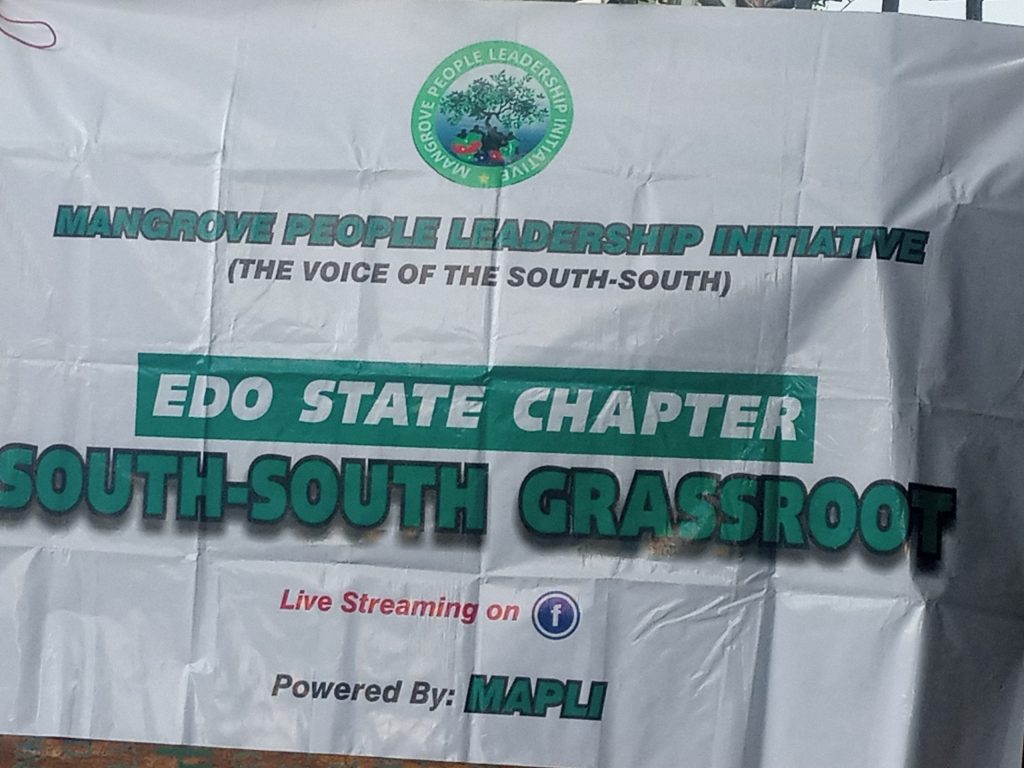 …admonishes Christians to pray for unity, progress of Edo State
google.com, pub-3120625432113532, DIRECT, f08c47fec0942fa0
Mangrove People Leadership Initiative (MAPLI), Voice of the South- South, Edo State Chapter, has congratulated His Excellency, Mr. Godwin Obaseki, Governor of Edo State, our Royal Majesty, Omo N'Oba N'Edo, Uku Akpolokpolor, Oba Ewuare II and the good people of Edo as the state celebrate 30 years of creation by then military administration of Ibrahim Babangida.
In a congratulatory message issued and signed by MAPLI Edo State Chapter, Amb. Bright Omokhodion Annillin made available to newsmen called on all Edolite to be grateful to God Almighty for making us to witness this historic celebration.
"Before now, Edo State continues to occupy its pride of place as home to all, a model of peace and good governance and one of the most peaceful and secure states in Nigeria, to live and do business.
"We therefore call on the state government to improve on the security of lives and properties in the state to attract more investors."
Amb. Bright Omokhodion Annillin also admonished churches to spend time, during their worship pray for the progress and prosperity of the state. According to him, "this became important because the state has been bogged down by so many challenges."
The statement also called on the political class in the state to close ranks and work for the greater good of Edo State.