AEDC casual staff electrocuted in Kogi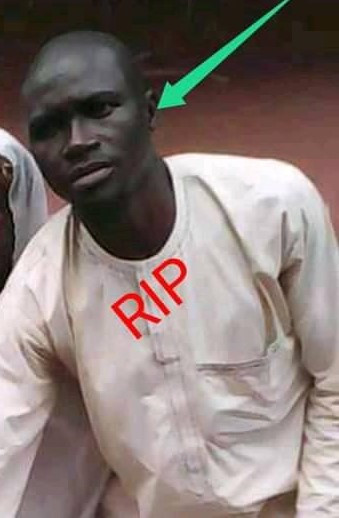 A staff of Abuja Electricity Distribution Company (AEDC) Plc, Lokoja branch, Malam Muhammadu Buhari, was electrocuted while working on high tension wire in Madabo area Lokoja, Kogi State.
It was gathered that the deceased had gone to Madabo transformer point around 9.30am on Thursday, August 26, to rectify a fault at the pole when the incident occurred.
google.com, pub-3120625432113532, DIRECT, f08c47fec0942fa0
There was a power outage which is expected to be restored by 10 am when the deceased mounted the pole.

According to reports, the deceased mounted the pole and was in the process of rectifying the fault when power was suddenly restored 30 minutes before the scheduled 10 am.
The 32-year-old father of one was instantly electrocuted, adding that his corpse was later evacuated by good samaritans from the area and deposited at his palace residence, Lokoja.
The deceased is survived by his mother and his siblings including a twin brother.