NAFDAC Advises Public On Danger Consuming Expired Products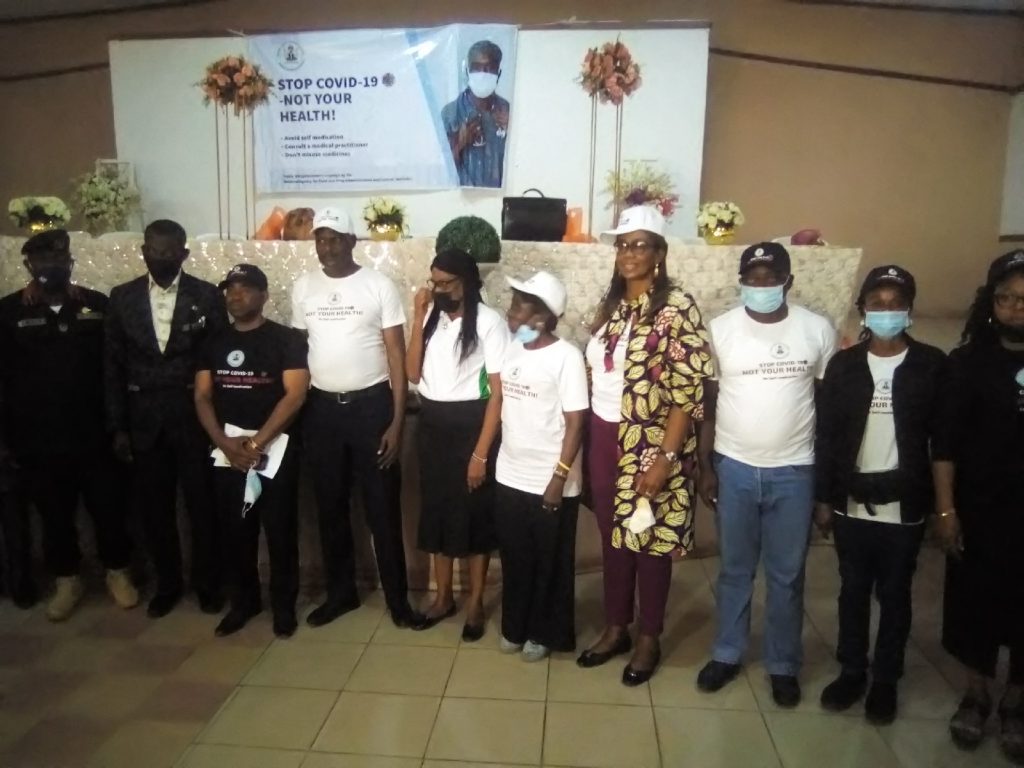 By Simeon OSAJIE
google.com, pub-3120625432113532, DIRECT, f08c47fec0942fa0
National Agency for Food and Drug Administration and Control (NAFDAC) has organised a sensitization campaign to enlightening the public on the danger of consuming expired products as such cannot guarantee the safety of anyone who consumed the products.
The Director-General of NAFDAC, Prof. Mojisola Christianah Adeyeye said, it is common knowledge that Nigeria has a preponderant share of the global problem of falsified medical products and unwholesome food.
He emphasized said that the campaign is to address the dangers of buying medicines from hawkers, abuse of Codeine and self medication, especially among the youths.
Prof. Adeyeye advised patients to buy medicines from licensed Pharmacies and Medicine Stores.
One of the participants, Pastor Mike Ogbebor, Chairman, Association of Table Water Producers, Edo State Chapter, said he was excited to be part of the event, adding that, with this kind of programme, it will put everyone on red alert as health is wealth in any society or nation.
"With these kind of information we received here today we will ensured that the right thing is done. It is now my duty to find out and know how food is being preserved. When you see any meat that does not attracts flies, it simply means such meat was preserved with chemical which is not good for our health".
On his part, the Chairman of Bakers and Caterers Association of Nigeria, Edo State Chapter, Benjamin Agbonze said his association has been on campaign of production of unwholesome bread, adding that, they have always abided by the rules and regulations being enforced by the Standard Organization of Nigeria (SON) and NAFDAC.
"We are in strict compliance and that is what we preach to our members regularly. The bottom line is that, the health of the society matters more than the profit".
Another participant, Omogiade John, Director of information, National Association of Patient and proprietary Medicine Dealers (NAPPMED), said the event gave him the opportunity to know the bad effect of Covid-19 and how deadly it is to human being.
"It is now our duty to spread the information to other of what we learnt here today. To buy drugs from registered Pharmacies and Medicine shops".