Get Back To Work – Umoru Cautions Obaseki, Shaibu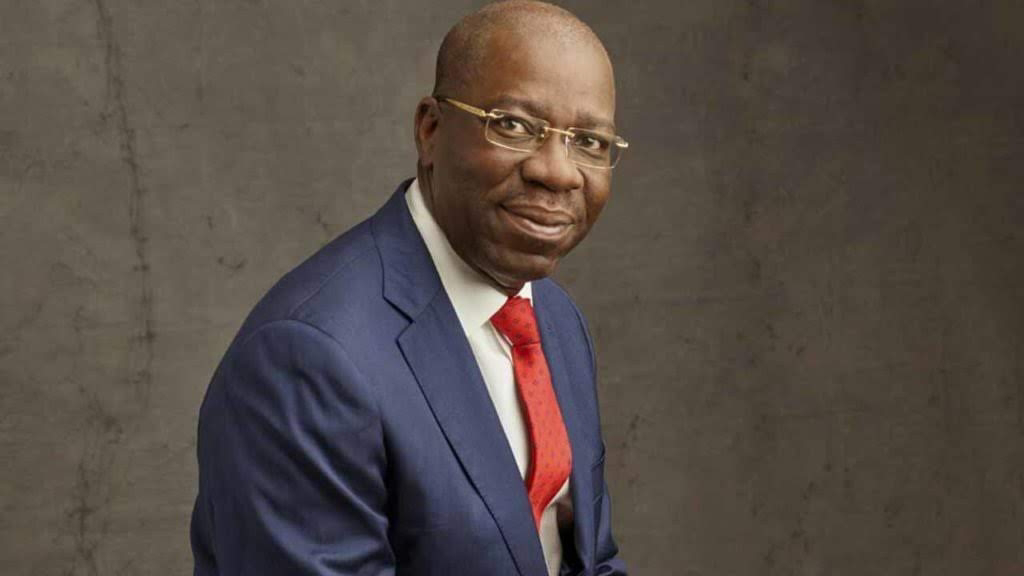 …Exposes Their Secret Plans Against PDP
google.com, pub-3120625432113532, DIRECT, f08c47fec0942fa0
By Our REPORTER
Edo Peoples Democratic Party, PDP, Chieftain and Mobiliser, Omobumhe Bob Manuel Umoru has raised some pertinent questions on the relationship between the Edo State Governor, Godwin Obaseki, the Deputy Governor, Hon Philip Shaibu and the PDP.
According to Omobumhe Umoru, "one of the cruxes of the problem is the latest list of Commissioners as released by the Governor of Edo state, Mr. Godwin Obaseki, that the Deputy Governor, Comrade Philip Shaibu is said to be totally against."
Umoru who claims to speak on behalf of the majority of PDP members in the state has queried why Obaseki is destroying the PDP on one hand and Philip Shaibu also destroying the party on the other hand. Also, he highlighted how Obaseki and Philip Shaibu betrayed the party, PDP, that gave them the platform to actualize their ambition.
He claimed that the PDP expects nothing from Mr. Obaseki other than for him to live to his expectations in delivering the Make Edo Great Again, "MEGA" agenda that he promised the people of Edo state.
He went further to query the lack of governance by Obaseki and spoke at length on how the State is on the brink of collapse.
Speaking with so much venom and anger the PDP chieftain accused Philip Shaibu of being ineffective and also called on Obaseki to avoid his Deputy Governor, as Shuaibu has nothing to offer.
In the video, he called Philip Shaibu "Bolanle" who has nothing to offer the State, he warned Obaseki not to fight for party structure as the party, PDP, will never ever submit to him.
Bobmanuel Umoru, also spoke on the too many signings of MOU's by the Edo state governor with nothing on ground to show.
It will be recalled however that the governor of Edo state, last week, promised to present a list of the Commissioner nominees to the incomplete Edo state House of Assembly for ratification, but days after making the promise, nothing has been done as Edo state is currently being managed by only four people as even the local governments are currently being run by their respective Head of Service, HOS.