UNIBEN Suspends Lecturer Okundayo Over Rape Allegation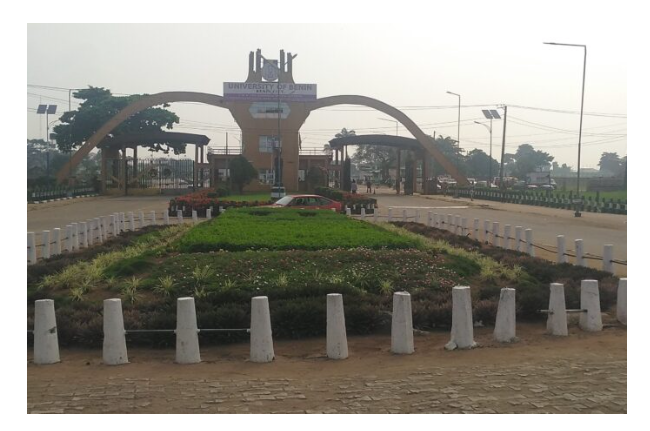 A lecturer in the Department of English and Literature of the University of Benin, Mr. Bode Akundayo, has been suspended over an allegation of rape of a female student in school's Campus.
google.com, pub-3120625432113532, DIRECT, f08c47fec0942fa0
The incident reportedly occurred on Tuesday October 5, 2021 was followed by a viral video purportedly recorded when the lecturer was begging for forgiveness from some students of the institution.
The Public Relations Officer of the institution, Dr. (Mrs.) Benedicta Ehanire, announced the management's decision to suspend the lecturer in a statement on Thursday, 7th October, pending the conclusion of investigations by the police.
Mr. Ehanire in the statement titled, "UNIBEN reacts to allegations of rape and detention of student by a lecturer", said: "security report of preliminary investigation into alleged rape and detention of a 400 Level female student has been submitted to the Management of the University.
Accordingly to her, "Management has directed that the lecturer, Dr. Bode Steve Ekundayo, be issued a query and placed on suspension pending the conclusion of investigations by the police.
"These are in line with internal mechanisms as contained in the Regulations Governing the Service of Senior Staff of the University, 2017.
"Management assures staff, students, parents and other stakeholders that investigations will be pursued to its logical conclusion to ensure that justice is served," she opined.