Our Reasons For Banning Former Omuada – BTC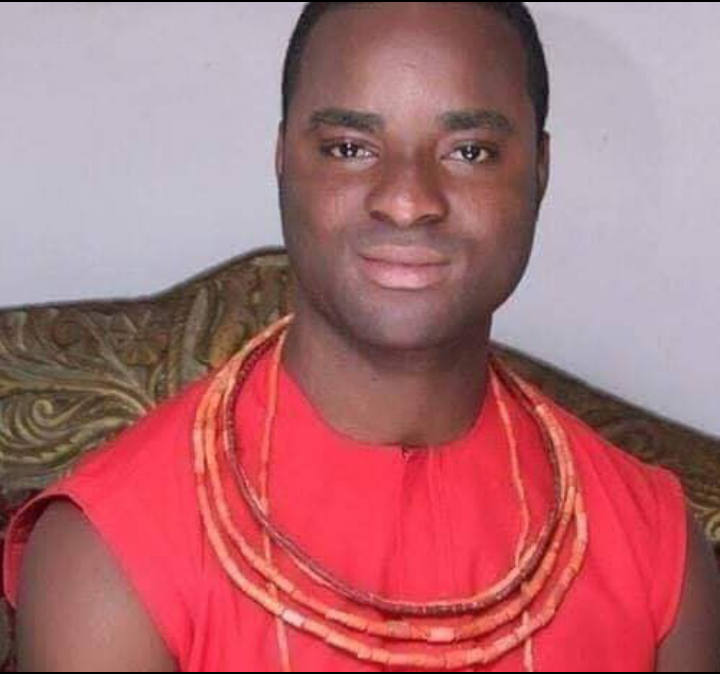 By Simeon OSAJIE
google.com, pub-3120625432113532, DIRECT, f08c47fec0942fa0
The Benin Traditional Council (BTC) has given the reasons why former Omuada, Roland Omo-Ekhoe Ogbebor, was banned from the palace of the Oba of Benin.
While announcing the ban via a press Briefings the BTC stated emphatically that "there had been several verbal and written reports bothering on land grabbing and other fraudulent activities including extortion by Roland.
"Benin Traditional Council has reports that Roland allegedly gave express directives for Enogie, Ohen and Okao to be installed, giving a false impression that they were directives from the Palace."
Going further, the BTC said: "The general public is informed that the permission for Enogie, Odionwere, Ohen and Okao to be installed is given directly by the Oba of Benin with the chiefs, palace functionaries and members of the relevant community present in a small ceremony in the Palace of the Oba of Benin.
"The Ohen and Okao involved must present themselves in the Palace of they're innocent and pray to be exonerated.
"Furthermore, he paraded himself as deputising for Palace authority to the extent of being addressed in an abominable manner as the second in command to His Royal Majesty.
"This is sacrilege and an abomination punishable by customary laws of our tradition. This manner of address is tantamount to equating himself to the God King."
While concluding, the BTC affirmed that "in view of these litany of abominable acts, Roland is hereby banned from Palace traditional and spiritual activities.
"Finally, any person or village or community that has issues with Roland especially on land grabbing, extortion, intimidation, impersonation and fraud, is strongly advised to send written complaints to the Secretary, Benin Traditional Council, or the Police, or Department of State Services and Economic and Financial Crimes Commission, copying Benin Traditional Council."