Security Agencies In Edo State Are Just Pretender – EPAN National Publicity Secretary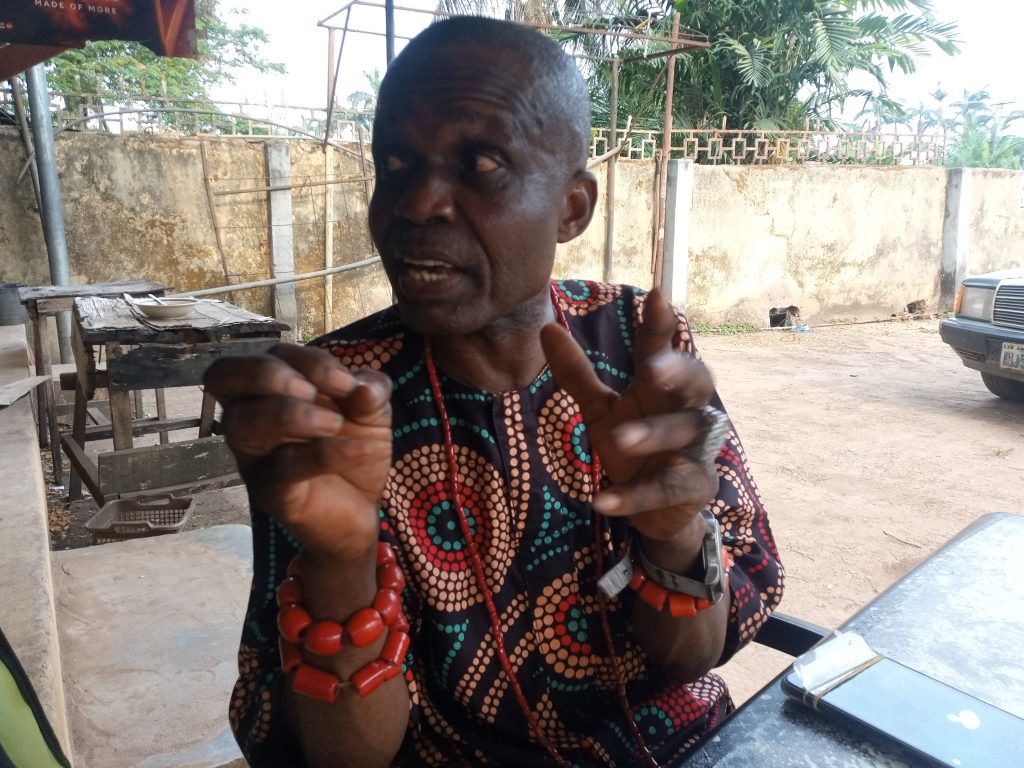 …As Tipper Drivers Besieged DSS Office Over Killing Of Member
By Our REPORTER
google.com, pub-3120625432113532, DIRECT, f08c47fec0942fa0
The National Publicity Secretary of Edo State Elderly Peoples Association of Nigeria (EPAN), Chief Eddy Ogbomo has called on Edo State governor, Mr. Godwin Obaseki to retrace his step for a better governance as expected by the good people of Edo State who voted him into power.
Chief Ogbomo who is also the Vice chairman of the Elderly people made the statement while speaking with The9JaTREND on the chaotic traffic situation in Benin metropolis due to the protest by the Tipper drivers over an alleged killing of one of their members and two sustained injury.
According to Chief Ogbomo, the security agencies in Benin city are pretenders whenever the governor is around.
He said "How can Mr. Godwin Obaseki travelled out of Edo State and allowed those who pretended to be head of the security agencies in the state could not police the protest by the Tipper Drivers in the state.
"This has also proven that the heads of security agencies does not have what it takes to handle any ugly situation whenever the governor is undisposed.
"Innocent parents who were rushing to pick their children from school end up spending hours because of traffic locked down in Benin City. This has proven to us that the security agencies in Edo state are just pretender. They should wake up to their responsibly.
"This is not acceptable and should not be encourage at all. The governor left Edo State in the hand of the commissioner of police and he could not handle the ugly trend that happened at the Ikpoba River by Tipper garage," he emphasized.