Edo PDP Felicitates With Nosa Ehima At 70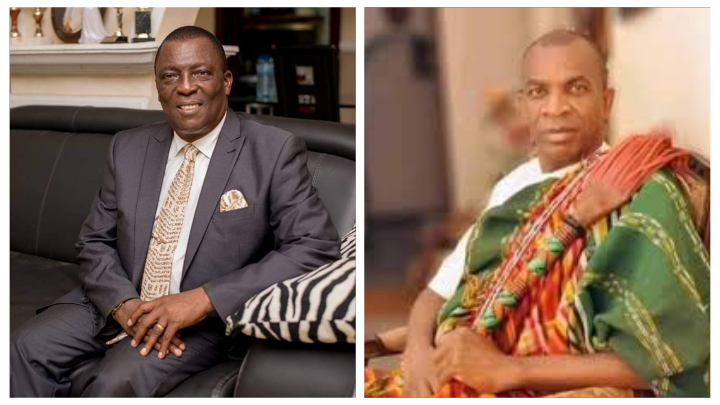 By Simeon OSAJIE
The Edo chapter of the Peoples Democratic Party (PDP) felicitates with former chairman of Oredo Local Government Council, Hon. Mike Nosa-Ehima as he attain the milestone age of 70 today 24th of January, 2022.
google.com, pub-3120625432113532, DIRECT, f08c47fec0942fa0
The press statement issued and signed by Dr. Tony Aziegbemi Edo State PDP chairman reads, "The Peoples Democratic Party, (PDP), in Edo State felicitates with Hon. Dr Mike Nosa-Ehima.
"Hon. Dr. Mike Nosa-Ehima, your dedication and determination is a great source of motivation for many.
"Not many people have the ability to motivate people through their words, works and service to humanity.
"Wishing you all the best as you attain the milestone age of 70! Seventy is a magical number and it looks good on you!
"Your labour, loyalty, service and mentoring of up-coming politicians in Oredo local government area and indeed Edo state is commendable. Even on your birthday, you have chosen to robustly host, encourage and empower a sizeable number of widows in memory of your beloved mother. This gesture is noble! God bless you.
"You have exhibited uncommon wisdom, remarkable vision and exemplary leadership.
"On behalf of all PDP members in Edo State, I wish you a very happy birthday, good health and God's guidance.
"Happy birthday and Best Wishes always."