Speaker Onobun Commiserates With NLC Over Death Of Edo State Chairman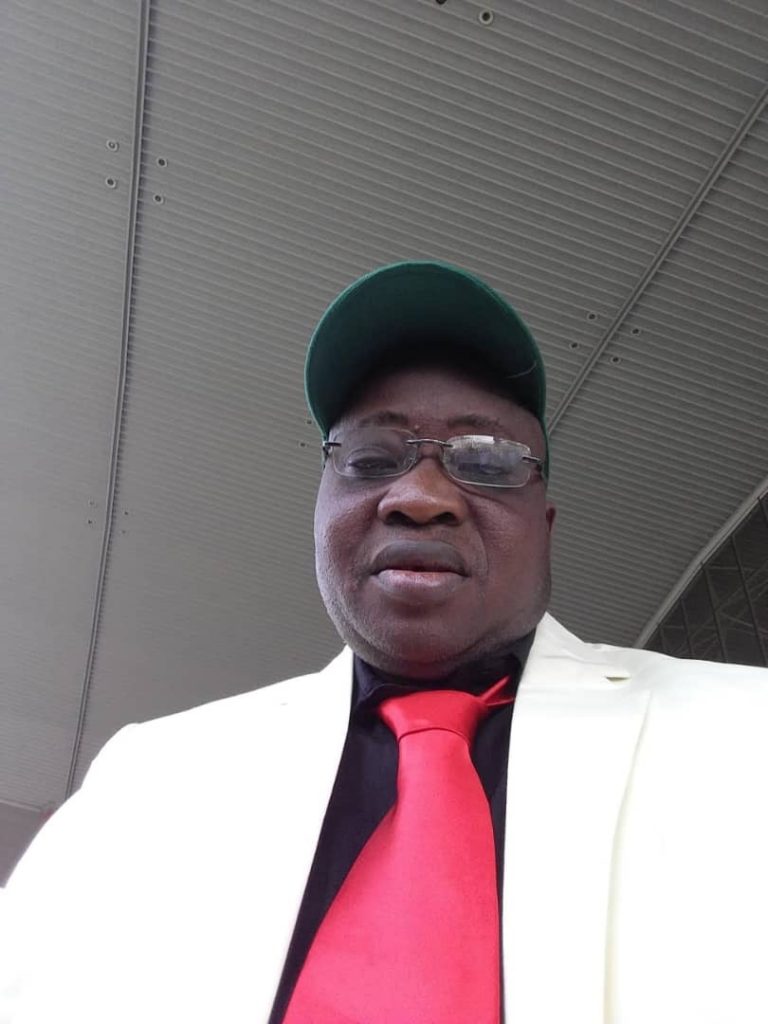 By Our REPORTER
Speaker of Edo State House of Assembly, Rt Hon. Marcus Onobun has described the death of the Nigeria Labour Congress (NLC) Edo State Chairman, Comrade Sunny Osayande as painful and a rude shock.
google.com, pub-3120625432113532, DIRECT, f08c47fec0942fa0
Rt. Hon. Onobun said the chairman was a great unionist who was dedicated to the struggle for the emancipation of workers in the state.
The speaker, said Comrade Sunny Osayande's death came at a time when he was needed most in the struggle.
He condoled with the union and calling on all unionists in the state to close ranks in this trying period.
While also commiserating with the family and wife of the departed labour leader, the speaker prayed for God to give them the fortitude to bear the irreparable loss.